LAST NIGHT'S VICTORY against World Cup winners Germany is a moment we won't be forgetting any time soon.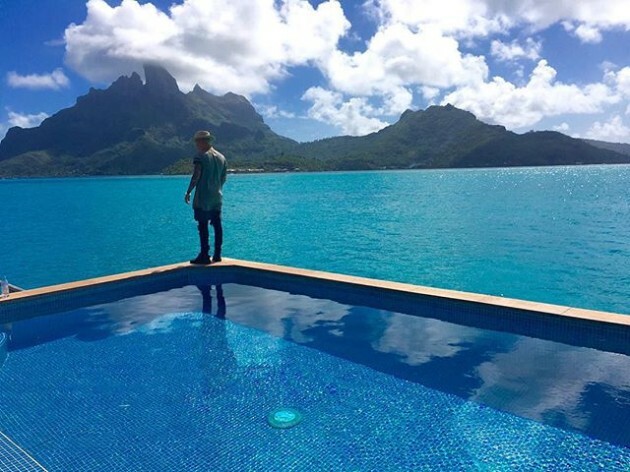 justinbieber justinbieber
An unexpected well-wisher took to Twitter to congratulate the team on the win. None other than Justin Bieber sent 'love to his brother Keano and the Irish squad on the big win', and posted a video of the team apparently listening to his song What Do You Mean on the coach leaving the stadium.
Click here if you can't see the video.
We've made it now lads.
Fellow pop heart-throb Niall Horan also expressed his delight at the sole goal-scorer of the game, Shane Long, promising to name his first child after him. Hope it's a boy.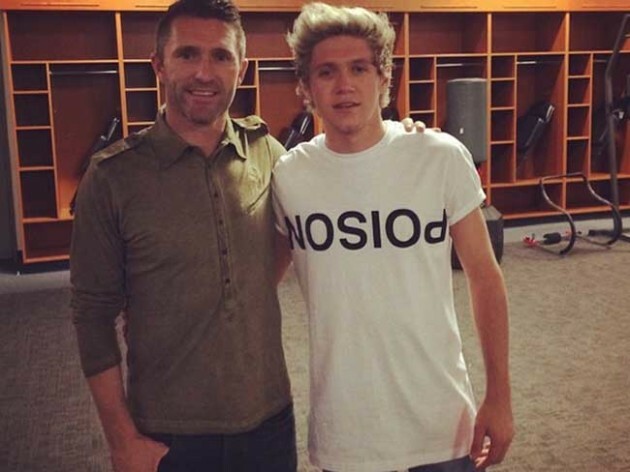 Instagram Instagram