KATE MIDDLETON HAS a new haircut, everybody. Don't pretend you didn't know about it. It's very important.
Here's why.
1. Sky News sent a roving reporter:
2. It's a "shocking" development

3. It's JUST LIKE DIANA
Sort of.
4. This timeline shows the significance of the event
BEFORE: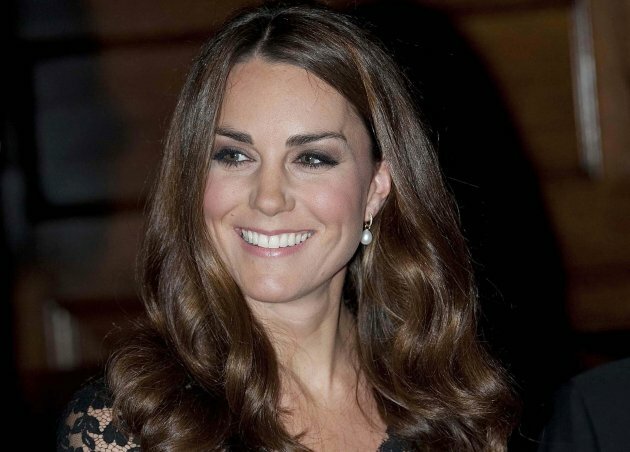 Eddie Mulholland/Daily Telegraph/PA
Booooooring.
AFTER: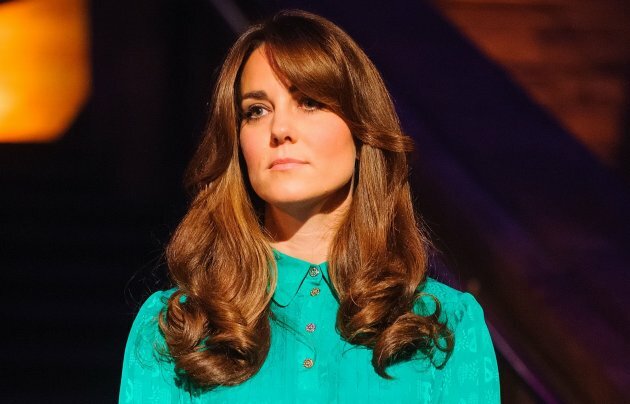 Dominic Lipinski/PA
Eeeeeee!
5. It's enough to drive you nuts

6. This person is completely alone in the world