WE'VE ALL SEEN Kim Kardashian's Paper Magazine photoshoot at this stage, but nobody is letting it go.
You may as well embrace it, and set your eyes on this astounding piñata crated by piñata Ramirez in Mexico–the home of the piñata.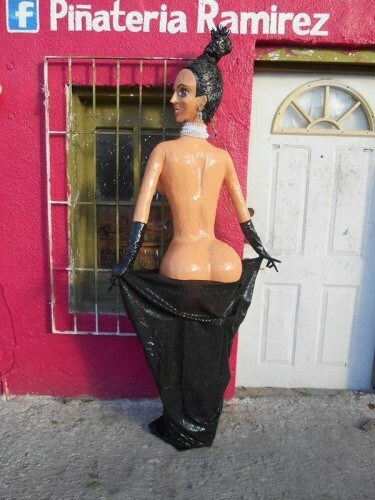 dalton_cjon dalton_cjon
LOOK AT IT.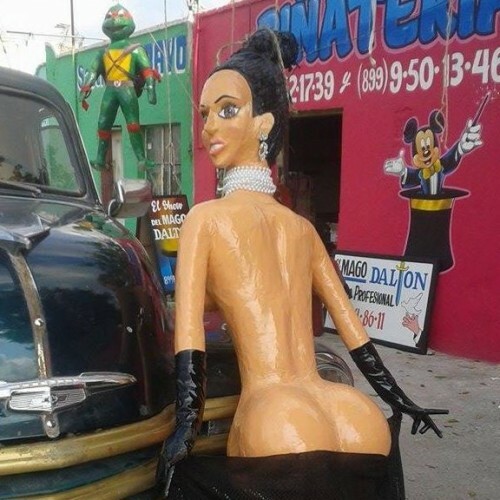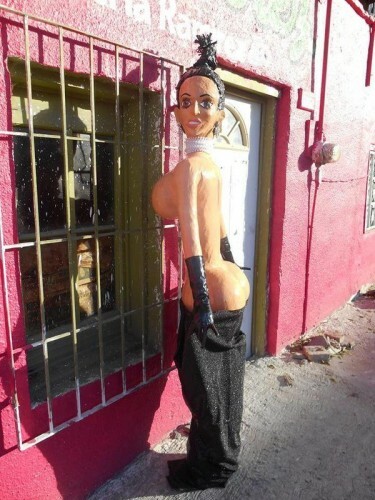 And here it is, off to its destination. Harrowing.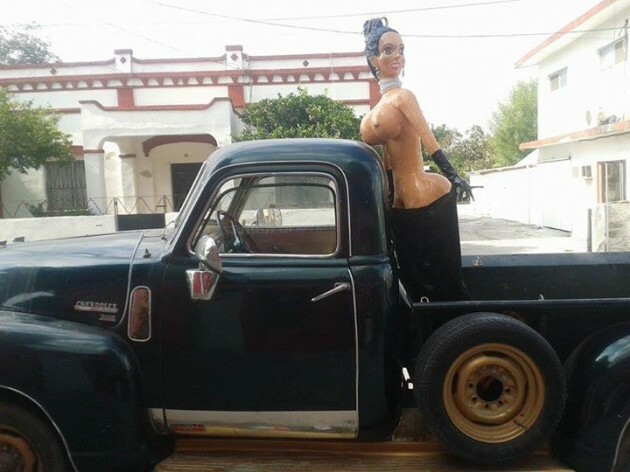 Considering a piñata is traditionally used for children's parties, we can all agree that this is not okay. Not okay at all.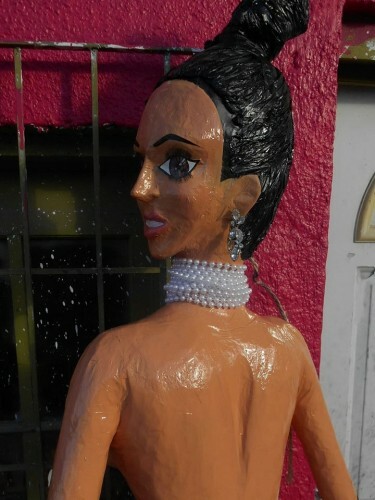 Keep an eye open tonight.