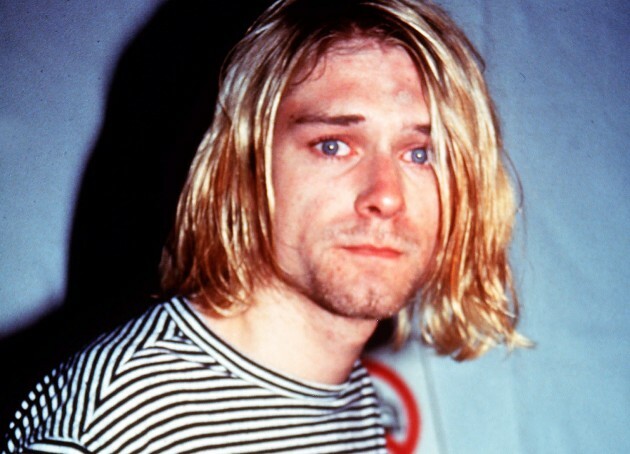 EMPICS Entertainment EMPICS Entertainment
NIRVANA FAMOUSLY played Sir Henry's in Cork in 1991, as support to Sonic Youth.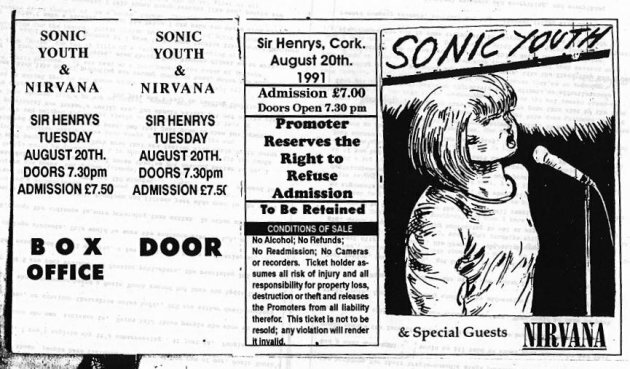 SonicYouth.com SonicYouth.com
In a 1993 interview, Kurt cobain discussed his visit to the Rebel County. He said he discovered that his name originated in Cork, and describes how he felt wandering around the city.
Um, he loved it:
The entire day I walked around in a daze. I never felt more spiritual in my life. I was almost in tears, it was the weirdest thing.
Here's the interview – listen from the 39-second mark.
Blank on Blank
Spotted by screamadelica_IE on Reddit