IT'S THE 20TH anniversary of Nirvana's final studio album, In Utero, this month. With it, comes the chance for any fan of the 90s rock band to own the ultimate slice of memorabilia.
Front man Kurt Cobain's mother, Wendy O'Connor, is putting his childhood home up for sale. The 1.5 story house in Aberdeen, Washington, was last assessed at less than $67,000, but is currently listed for $500,000.
However, the family have said that they would be happy to enter into a partnership with anyone who wants to turn it into a museum.
Cobain's sister Kim Cobain told Fox News that:
We've decided to sell the home to create a legacy for Kurt, and yes, there are some mixed feelings since we have all loved the home and it carries so many great memories. But our family has moved on from Washington, and we feel it's time to let go of the home.
The Nirvana singer took his own life in April 1994, when he was 27. The band sold more than 80 million albums worldwide, including several releases following Cobain's death.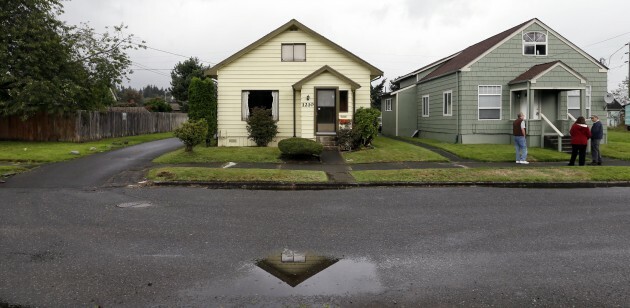 AP / Press Association Images AP / Press Association Images / Press Association Images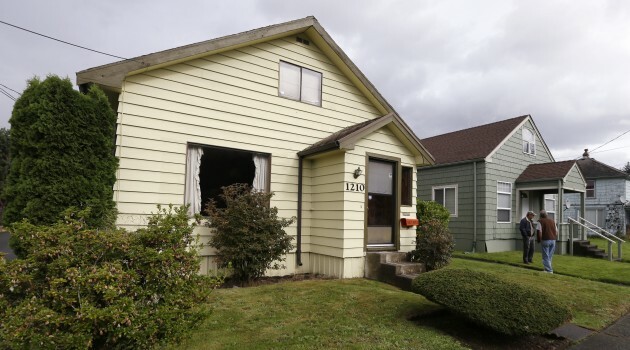 AP / Press Association Images AP / Press Association Images / Press Association Images
Kurt's original mattress lies in the attic crawl space
AP / Press Association Images AP / Press Association Images / Press Association Images
The carpet he had on his bedroom floor remains intact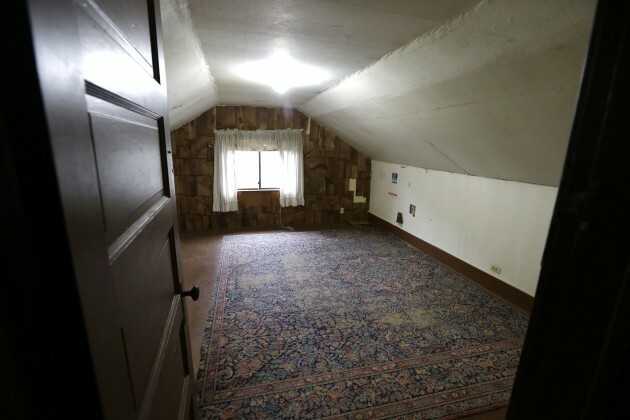 AP / Press Association Images AP / Press Association Images / Press Association Images
AP / Press Association Images AP / Press Association Images / Press Association Images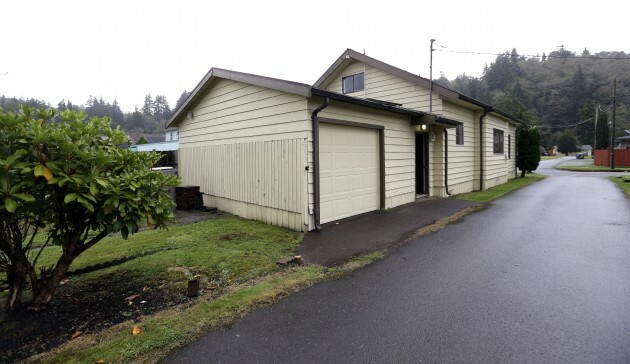 AP / Press Association Images AP / Press Association Images / Press Association Images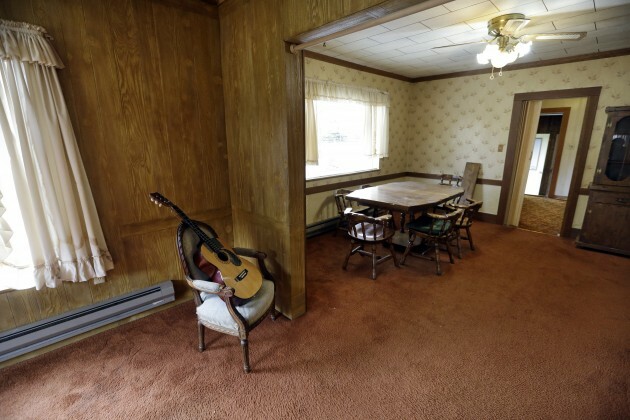 AP / Press Association Images AP / Press Association Images / Press Association Images
Another view of Cobain's attic bedroom, complete with stenciled bandnames such as Iron Maiden and Led Zeppelin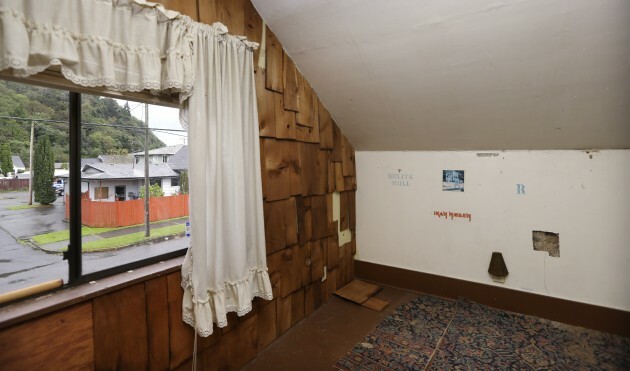 AP / Press Association Images AP / Press Association Images / Press Association Images
AP / Press Association Images AP / Press Association Images / Press Association Images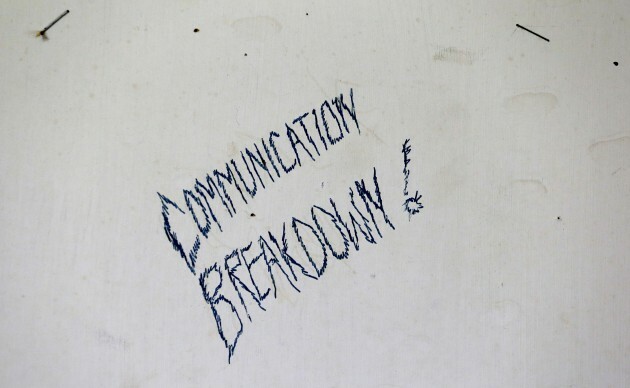 AP / Press Association Images AP / Press Association Images / Press Association Images
Dann Sears, curator of the Aberdeen Museum of History, stands in the tiny garage of the childhood home of Kurt Cobain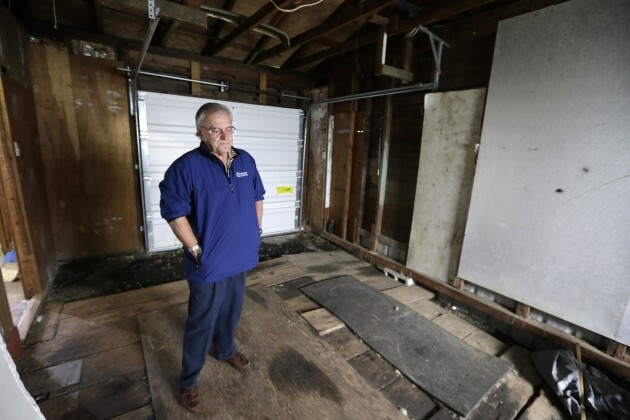 AP / Press Association Images AP / Press Association Images / Press Association Images
The house is only a short walk from the park dedicated to Cobain beside the Wishkah River
AP / Press Association Images AP / Press Association Images / Press Association Images
The park is covered in fan graffiti dedicated to the front man
AP / Press Association Images AP / Press Association Images / Press Association Images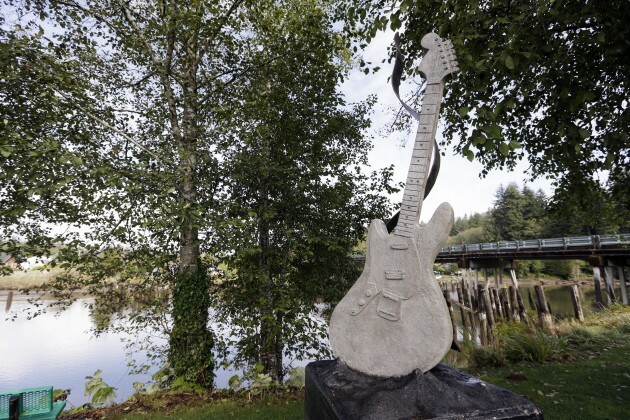 AP / Press Association Images AP / Press Association Images / Press Association Images
AP / Press Association Images AP / Press Association Images / Press Association Images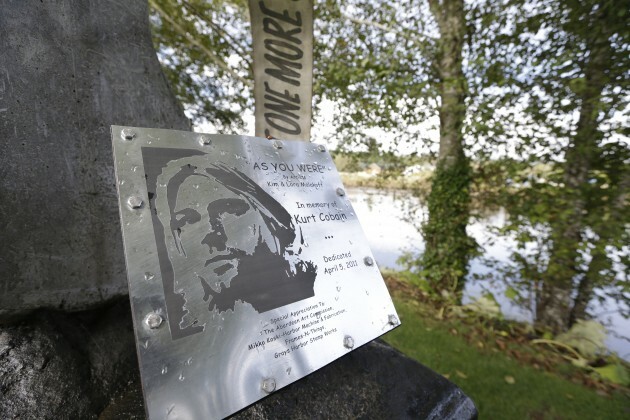 AP / Press Association Images AP / Press Association Images / Press Association Images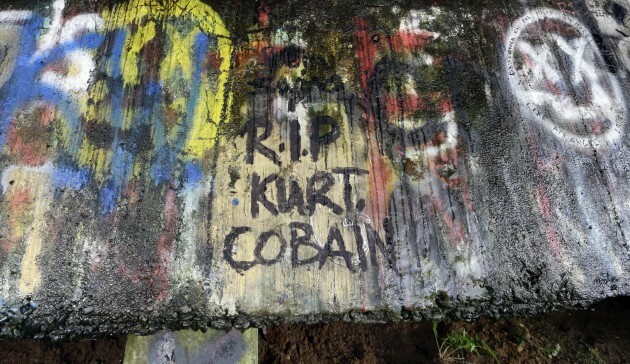 AP / Press Association Images AP / Press Association Images / Press Association Images