1. Geography: According to the weather chart, southern Europe is experiencing dry settled weather. True or false?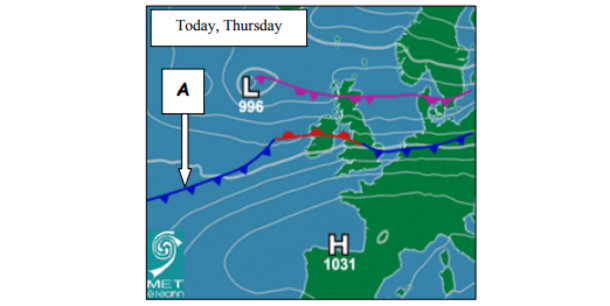 Examinations.ie


2. History: When was the Vichy government in France founded?


3.Home Economics: What is the main type of protein found in eggs?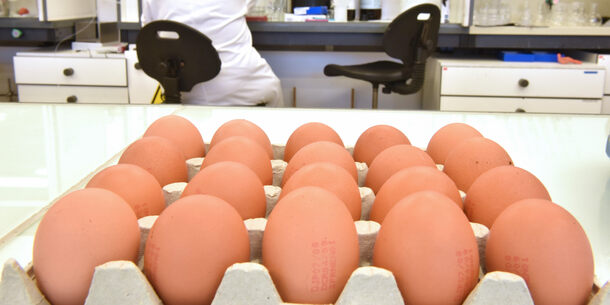 PA Images


4. English: Which of these plays was not written by Brian Friel?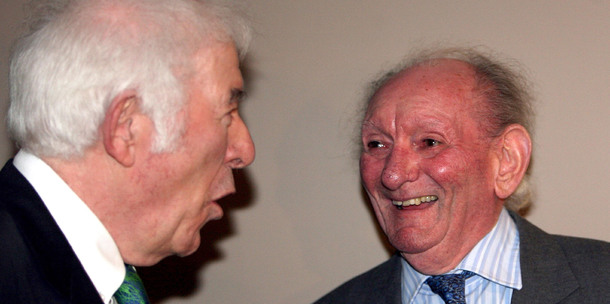 PA Images


5. Business Studies: The role of IDA Ireland is to create a code of ethics to clarify expected behaviour of individuals in business. True or false?


6. History and Appreciation of Art: The style of architecture used in this building is:
PA Images
Streamline Modern Architecture
Mid-century Modern Architecture


7. Biology: Which food type may be identified in the laboratory by the use of Sudan III lysochrome diazo dye?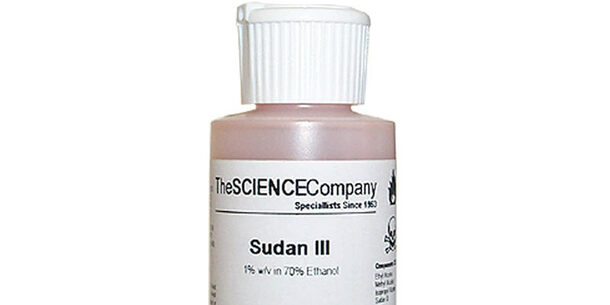 Wiki


8: Religion: The week-long mourning period after the death of a first degree relative called 'Shiva' is a tradition in which religion?
PA Images


9. Chemistry: When Dmitri Mendeleev published his periodic table of elements in 1869, how many elements were known?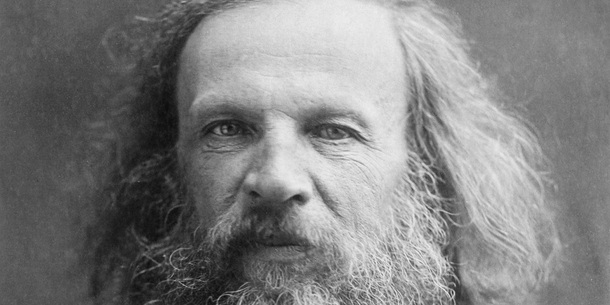 Wiki


10. Ag Science: When a body is exposed to bacteria, a vaccine or a virus and manufactures antibodies in response, is this passive or active immunity?
PA Images Answer all the questions to see your result!
PA Images
You scored out of !
Full Marks
Well done. You're a genius.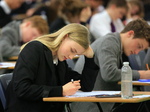 PA Images
You scored out of !
Almost.
Not bad at all. You'd get a decent amount of points if you repeated.
PA Images
You scored out of !
Not too bad!
You passed comfortably.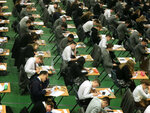 PA Images
You scored out of !
Not great.
You got 30% or less. You have failed this fake Leaving Cert. Stay away from the real exams for a while.
DailyEdge is on Snapchat! Tap the button below to add!