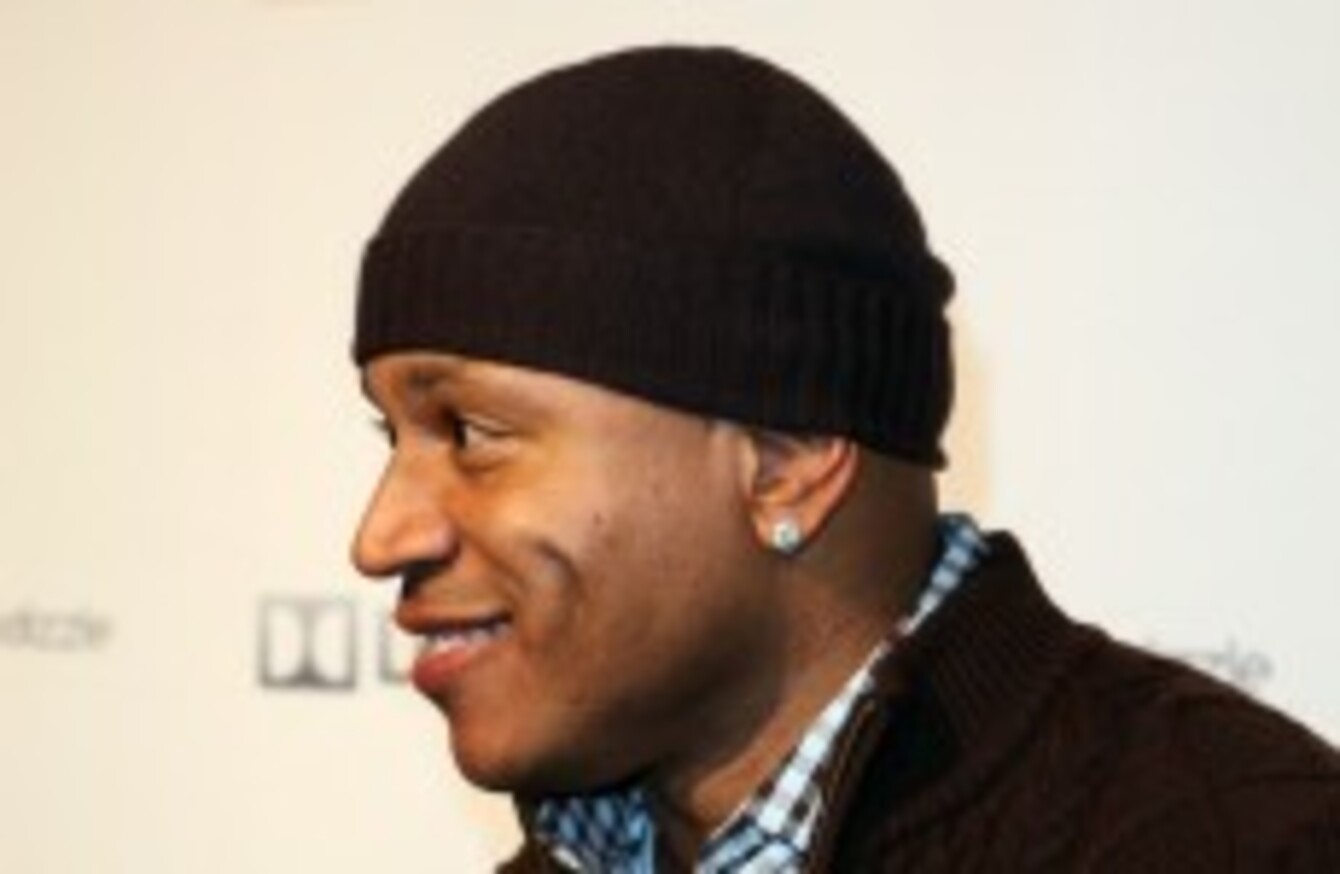 Image: Jeff Bottari/AP/Press Association Images
Image: Jeff Bottari/AP/Press Association Images
COUNTRY SINGER BRAD Paisley says he was trying to foster an open discussion of race relations when he collaborated with rapper LL Cool J on Accidental Racist.
The new song about racial perceptions has drawn ire from both the country and urban music worlds after its wide release this week.
Paisley, the singer-songwriter known for his white cowboy hat and virtuoso guitar work, gave his first interview yesterday since the hubbub began on The Ellen DeGeneres Show after briefly addressing the debate Monday night on Twitter.
I felt like when we were writing this song, it wasn't necessarily up to the media and I don't really trust Hollywood … or talk radio or anything like that to sort of deal with that anymore.
I think it's music's turn to have the conversation.
The song appears on Paisley's new self-produced album Wheelhouse.
Of the album, Paisley wrote on Twitter:
At its heart, "Accidental Racist" is about how cultural symbols favored by whites and blacks — the fashion choice of wearing Confederate flags or baggy pants, for instance — come loaded with meaning.
It's opening lines go like this:
To the man that waited on me at the Starbucks down on Main, I hope you understand
When I put on that t-shirt, the only thing I meant to say is I'm a Skynyrd fan.
It's not a new discussion. Though race relations have evolved over the decades, cultural symbols continue to color perceptions.
Paisley uses the Confederate flag as an example in the song, noting whites are "caught between Southern pride and Southern blame" 150 years after the end of the Civil War.
I try to put myself in your shoes and that's a good place to begin, but it ain't like I can walk a mile in someone else's skin/Because I'm a white man livin' in the southland/Just like you I'm more than what it seems/I'm proud of where I'm from/But not everything we've done/It ain't like you and me can rewrite history/Our generation didn't start this nation/We're still paying for mistakes that a bunch of folks made long before we came.
Forty-five-year-old rapper LL Cool J collaborates on the song.
He kicks off his portion:
Dear, Mr. White Man, I wish you understood what the world was really like living in the hood.
Later in the song he raps:
I guess we're both guilty of judging the cover not the book/I'd love to buy you a beer, conversate and clear the air/But I see that red flag and I think you wish I wasn't here.
Later he and Paisley enter a call and response portion of the song where LL Cool J raps in part:
If you don't judge my 'do rag, I won't judge your red flag. … If you don't judge my gold chains, I'll forget the iron chains … Can't rewrite history, baby … let bygones be bygones … Rest in peace, Robert E. Lee, I got to thank Abraham Lincoln for freeing me … .
"One of my favorite lines in the song is he says 'I think the relationship between the Mason-Dixon needs some fixin','" Paisley told DeGeneres. "Leave it to a rapper to put it so simply and so beautifully."
Not all the good people of the blogosphere and Twitter world were as taken, though, and comedians were weighing in as well.
Demetria Irwin of black culture blog The Grio wrote, "Accidental Racist is the worst song in the history of music," then broke it down line by line.
Comedian Patton Oswalt tweeted: "I can't wait for Brad Paisley & LL Cool J's next single: "Whoopsy Daisy, Holocaust, My Bad""
Paisley told DeGeneres that the point of the song is to encourage debate.
"Make up your own mind," he said. "That's fine. You can throw things at me. I'm all right."
Have a listen and see for yourself:
YouTube/USAFdejavu