WE ARE SO excited about the new series of Love Hate. What's the deal with it anyway, any news?
Let's see.

Wait a minute. Can it be possible?
Have they recast Siobhan?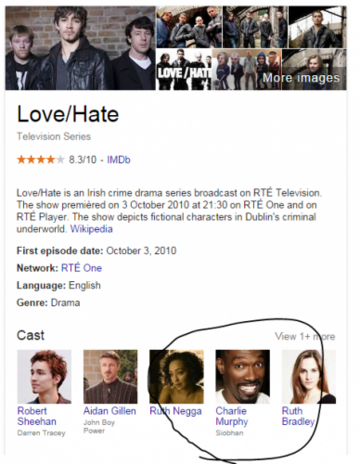 Ah, poor Siobhan. Like she hasn't be through enough already.
Worry not, Google have just confused actress Charlie Murphy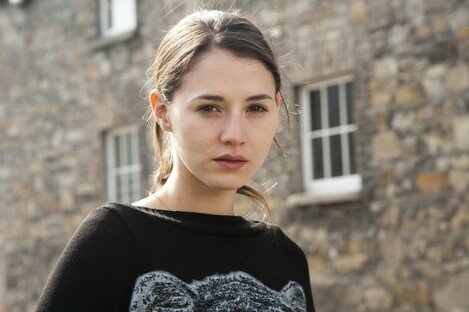 Source: RTÉ
For comedian (and brother of Eddie) Charlie Murphy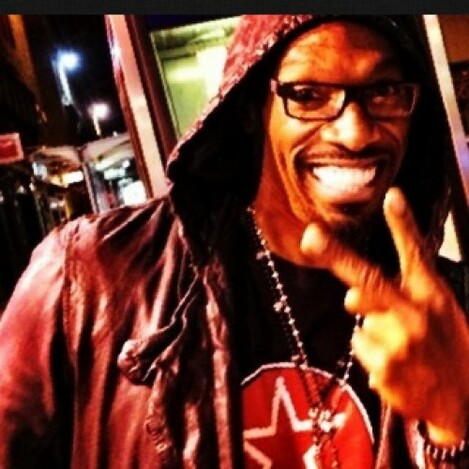 Source: Charlie Murphy
Easy mistake to make, we'll allow it.
We love a good Wikipedia confusion, we do.
ht Philawesomeraptor via Reddit