TINDER CAN SOMETIMES get a bad rep, with many people thinking it's just full of people looking for the ride or to trade penis photos.
No no, that's only 99% of it…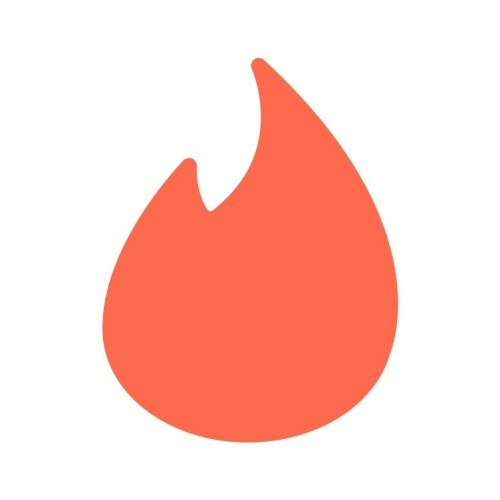 Kidding. Tinder can be a great app to meet new people if you play your cards right.
The Tinder account lost the cool today after Vanity Fair ran an article showing the app in a pretty unfavourable light. Nancy Jo Sales painted the Tinder dating generation has a group who were more interested in explicit messages and meaningless hook-ups.
Tinder did NOT take kindly to the bashing, and hit back with a string of angry tweets.
Their users, however, are doing something a little different.
A rake of Tinder users who met their other half on the app have begun sharing their stories through the hashtag #swipedright
Tinder themselves have made this a part of their social media in the past, but only now, regular couples are getting in on the lovefest and telling their stories to combat the negative article
Tinder has spawned couples that are still together after a year, engaged, married, and some even have kids on the way
If that's not dating success, we don't know what is.