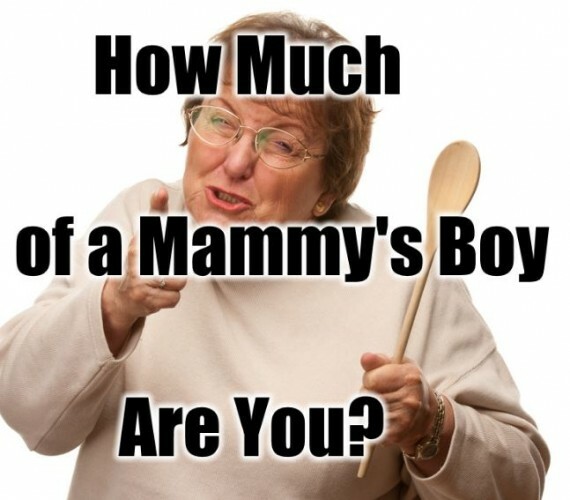 Shutterstock Shutterstock
How often does your Mam did your washing for you?
I have my own washing machine, thank you very much.
Ah sure, she'd do it the odd time.
My Mam always does my washing for me. Sure, I'd just make a mess of it!


How often do you call your Mam?
I don't call her. She calls me.


Can you cook at all?
Ah no, I'm useless. FEED ME, MAM.
I try my best, but it's not like Mam's.
Of course I can. I'm a grown-ass man.


Your socks: who buys them for you?
My Mam, every Christmas :)


You visit your Mam's house one evening. Do you expect:
Shutterstock
A quick chat and a cup of tea.
Tea, supper and a lunchbox filled with dinner for the next day.


Has a significant other ever explicitly accused you of being a Mammy's boy?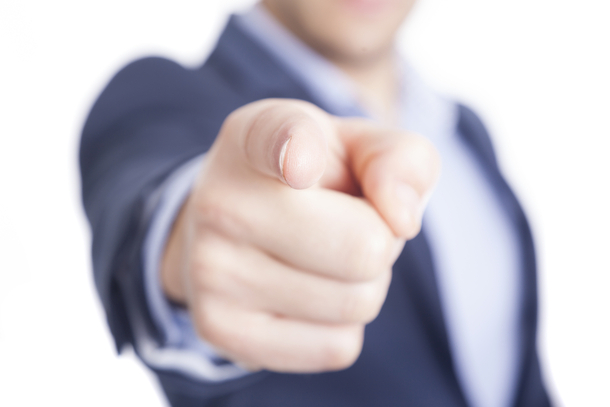 Shutterstock
Yes, but I think they were joking?


Your Mam buys you a shirt that you know in your heart of hearts isn't very nice. Do you:
Wear it in spite of the fact it isn't nice.
Keep it in a drawer for ten years, but refuse to throw it out in case it hurts her feelings.
Tell her outright that you're not mad about it. You're both adults, after all.


Do you feel personally offended if anyone else suggests that they have the best Mam? (i.e. better than yours)
Shutterstock
I wince a bit, but I get over it.


Pick a Sex and the City character.
Pick a Mammy.
BBC
dunderbrain/Wordpress Answer all the questions to see your result!
You scored out of !
You've got a touch of the Mammy's Boy about you.
You're guilty of being a little bit spoiled from time to time, but you're a fully functioning man for the most part. Keep it up.
You scored out of !
You're not a Mammy's Boy at all!
You love your Mam, but nobody would ever dare accuse you of being a Mammy's Boy. You're a strong, independent man who don't need no Mam. .
You scored out of !
You're an out and out Mammy's Boy.
You're basically Daniel O'Donnell. Not only do you love your Mam, but you basically wouldn't survive without her buying you socks or making your supper.