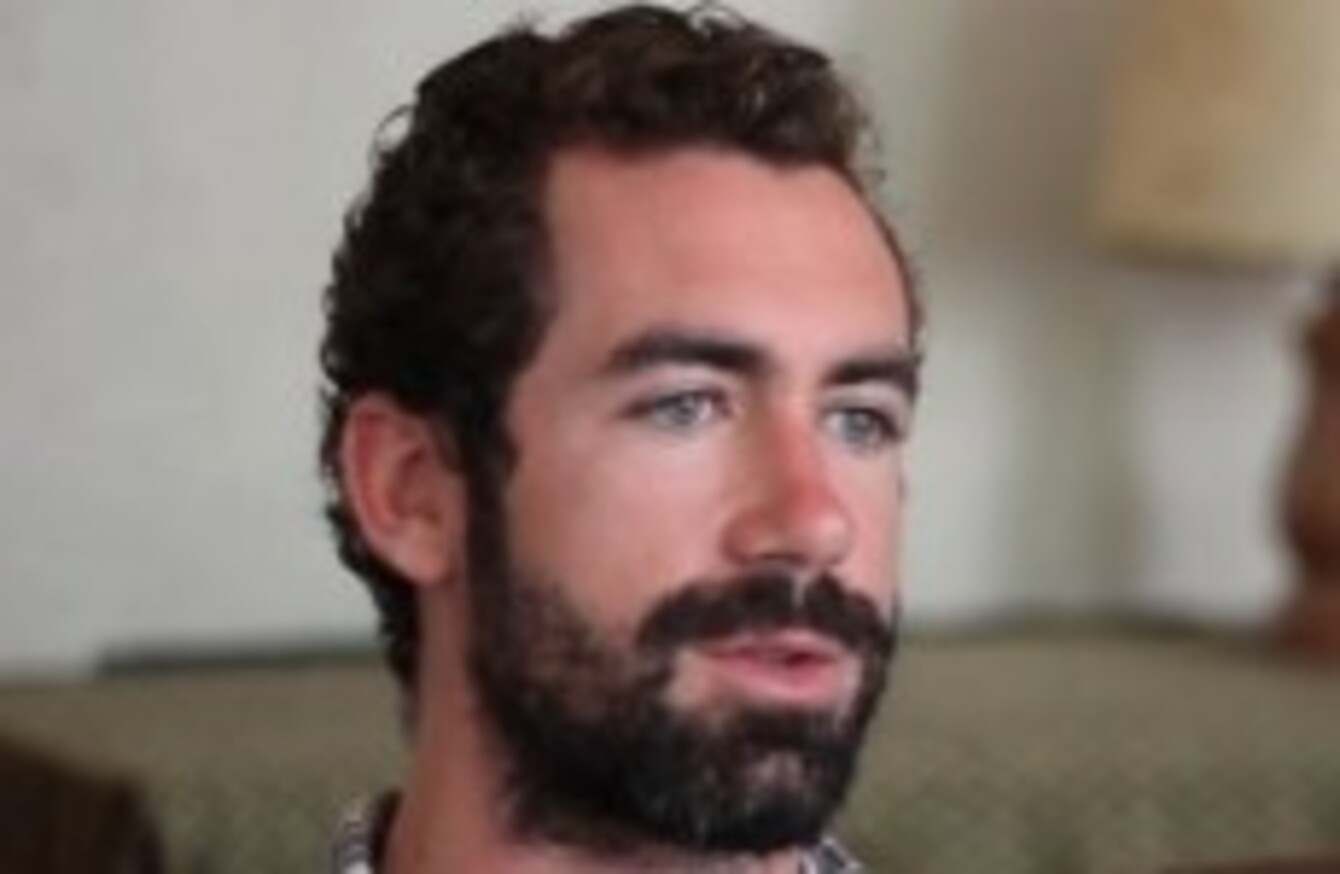 WE'RE SURE IT sounded like a great idea at the time. A man has only gone and gotten a complete stranger's face tattooed on his arse.
It all started with the website Selfless portraits, a platform on which you can get your facebook profiler drawn by a stranger. While there are some trolls to be expected, there's also some amazing artwork and interpretations to be found.
Enter Joey Jordan to take the phenomenon to the next level. Unsure of what he's trying to achieve, Joey selects a random face from the website and takes it to the tattoo artist, who is then plagued with the task of putting his artistic interpretation on Joey's bum cheeks.
Imagine you were to discover that your face was permanently etched on some American guys ass? Would you be happy?
Joey says
It will create a bond. He's going to go through life knowing that his face, his profile picture is tattooed on someone.
But WHY?
Once in a while, I'm gonna catch a glimpse of my ass in the mirror, I'm gonna remember–hey, there's Amarildo. Here's this thing I did.
OK then… we're slightly frightened for Amarildo.
Watch Joey on his arse tattoo mission below. Warning: it contains a lot of this man's behind.

Source: shwizle