EVERY WEEKDAY MORNING, the Daily Edge rounds up the best of the day's celebrity dirt – from the top to the very bottom. Here's The Dredge.
#FORTY WINKS: Every now and then comes a story so big, everything else almost seems to stop. And today we bring you the news that Mariah Carey pays somebody to massage her for eight hours. While she sleeps.
Also, she has "insisted" that Sacha Baron Cohen's gay-fashionista spoof Bruno be played on repeat for the full eight-hour stretch. An 'insider' said: "It looped the entire time!"
The full massage-and-looped-slapstick-comedy experience cost Carey $1,500. We have no words. (Us Weekly)
#BLINDSIDED: Jessica Simpson had literally no idea her dad was gay, despite the fact that he was having an affair with a 20-something man. According to a family source, Jess "thinks she has very good gaydar" but had "not even the slightest inkling" that her father Joe might prefer the company of men. (Radar)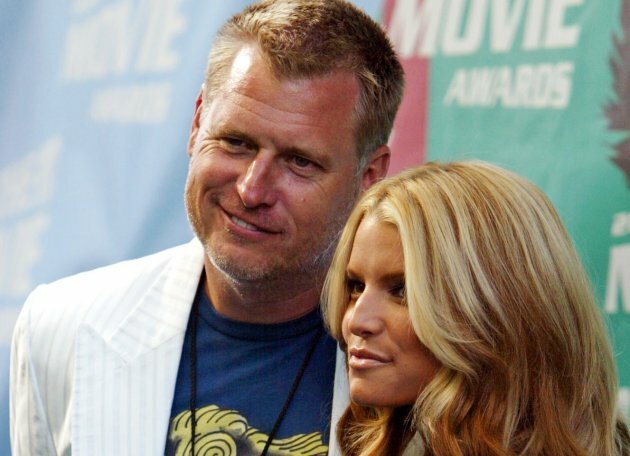 This jacket didn't tip anyone off, apparently. (MATT SAYLES/AP/Press Association Images)
#BALD TRUTHS: Offspring-about-town Calum Best started going bald because he pulled his hair back too tightly in a ridiculous ponytail for years. So he's had a hair transplant a la Wayne Rooney, and it cost him no less than €10,000. Hear this men: ponytails not only make you look silly, but will ultimately cost you the same as a second-hand family saloon. (Mail Online)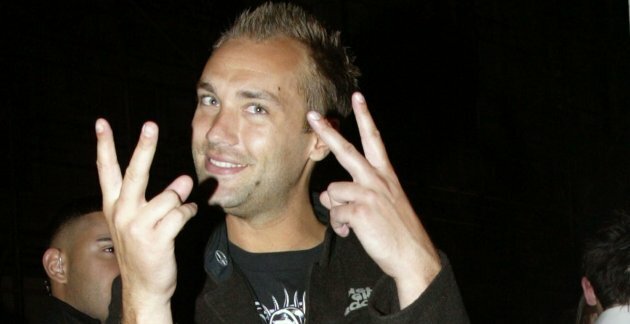 Calum Best giving his traditional salute to friends. (G6010C/EMPICS Entertainment)
#DUBIOUS: Lady Gaga's boyfriend Taylor Kinney has said his romance with her is "totally normal". But then, he also said she had a spaceship. So maybe he just thinks meat suits are totally normal. (Mail Online)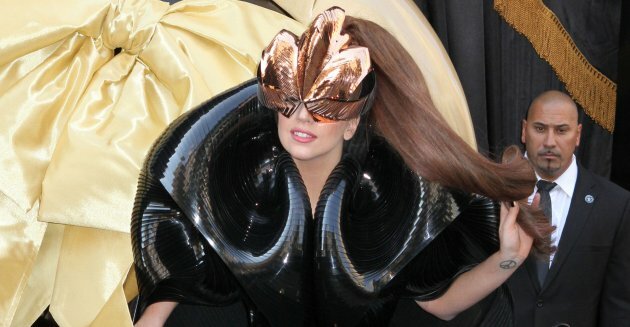 Lady Gaga, pictured being totally normal (PBG/Empics Entertainment)
And the rest of the day's dirt…
P Diddy picked up "multiple injuries" in a car crash, but he's OK. (Celebuzz)
Lindsay Lohan's publicist has quit, and really who could blame her? (Radar)
Cheryl Cole has given up eating pasties. (Mirror)
Georgia Salpa says she wasn't sacked, she quit, so there. (Irish Daily Star)
Pippa Middleton wore no fewer than four different dresses to promote her new party planning book. (Mail Online)
Taylor Swift has broken up with her boyfriend because she freaked him out. (Radar)
Naomi Campbell's new gaff looks like a spaceship. (Mail Online)
For more, follow @dailyedge on Twitter and like The Daily Edge on Facebook.