SO MARLEY AND ME was on E4 last night, and of course everyone watched it.
If you haven't seen it, and you plan on seeing it, maybe don't scroll past the Marley buffer. Because you'll probably be able to work out the spoilers.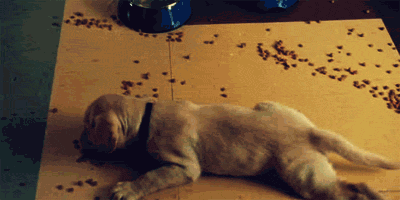 Ok. Deep breaths. Let's go.
1.
2.
3.
4.
5.
6.
 7.
8.
9.
(#discreteweeping FTW)
10.
11.
rose / Twitter rose / Twitter / Twitter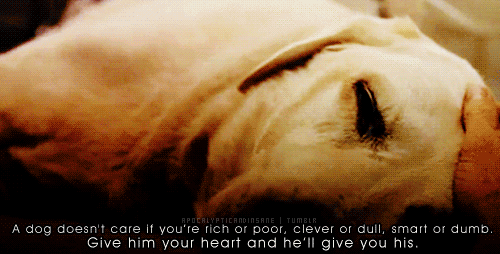 Tumblr Tumblr
Oh God.