A SWEDISH MODEL is getting a lot of attention today for posting a video criticising the modelling industry.
Agnes Hedengard spoke out about the ridiculous body standards she has come across in the fashion industry.
The 19-year-old posted the video of herself in a bikini, to clearly show that she is technically underweight at a BMI of 17.5.
Agnes explains that she had to give up modelling full time after meeting body criticism from many in the industry.
They think this is too big. They think my butt is too big, and they think my hips are too wide.
Agnes Hedengård / YouTube
According to the modelling industry, you cannot look like this. You need to be thinner. I have been in contact with big agencies and clients that really want to work with me, but as soon as they get hold of my measurements, it's a whole other story.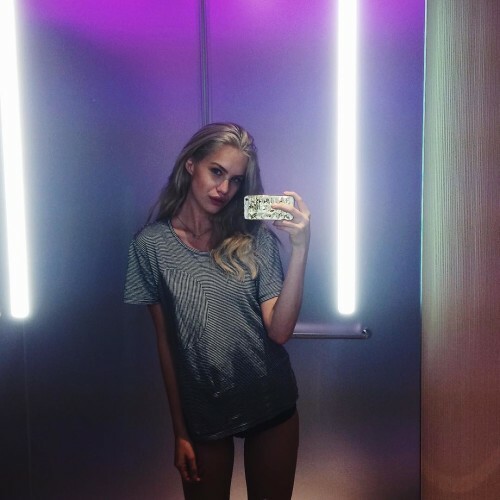 hedengard hedengard
Swedish women's magazine Veckorevyn reports that Agnes cannot get enough modelling work so has been working as a shop assistant in Stockholm.
She said she gave up modelling after five years, stating she found the counting calories too much of a chore, and now views the job as a part time gig.
I've had anorexic thoughts, but I've fought against them. It's hard, but if you put all the energy you normally would waste on these thoughts towards loving yourself instead, they can't hurt you.
ht Huffington Post