UPDATE: Chris O'Dowd has said that the show isn't going anywhere. Watch this space! 
MOONE BOY STAR Norma Sheahan has told The Star that the series will not be returning after its upcoming third season.
Sheahan, who plays Mrs. Moone's BFF, told the paper that from what she understands, they "won't do another one".
This is devastating news. We won't stand for it. Maybe if we pretend it's not happening, it won't happen?
Here are seven reasons why Moone Boy can't ever end.
1. Irish history
Moone Boy is educating a whole new generation on what the world was like in the late 80s/early 90s. Whether they broach the collapse of the Berlin Wall, Mary Robinson's presidential bid or Italia '90, Moone Boy provides a very valuable, indispensable public service.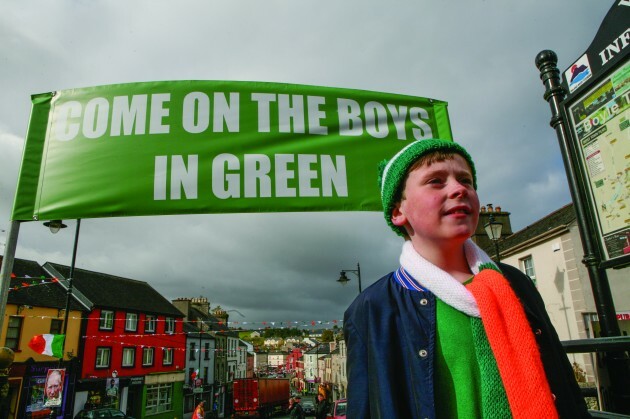 © BabyCow © BabyCow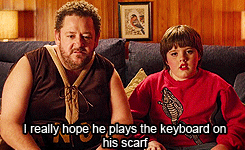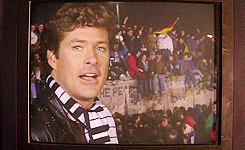 shellybuttface shellybuttface
2. Padraic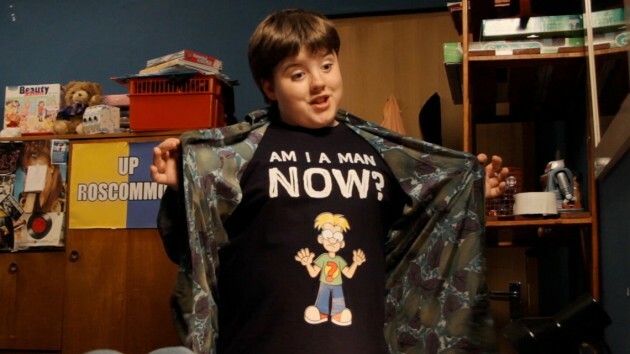 Sky Sky
As the chirpy, hopelessly uncool BFF of Martin, Padraic is a beacon of light in our lives. Just look at him go: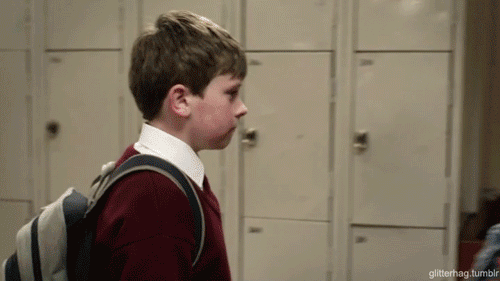 glitterhag / Tumblr glitterhag / Tumblr / Tumblr
3. Guest stars
When you get to be as famous as Chris O'Dowd, you can pull in a few favours here and there when it comes to getting your mates on your show. Amy Huberman, Steve Coogan, Johnny Vegas and Bressie are just some of the folks who have guest-starred on the show. Next season, the ante will be upped when Terry Wogan and, wait for it, Paul Rudd appear. *excitement dance*
Sky Sky
Just imagine what a fourth season would behold.
4. Romance
Whether it's Martin sweetly courting Majella or the bond between Fidelma Moone and her holier-than-thou baby daddy Dessie, Moone Boy is filled with moments that will make you go, "Awww" into your tea. Just look at Martin penning a love letter: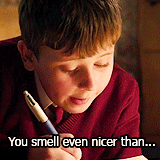 shellybuttface / Tumblr shellybuttface / Tumblr / Tumblr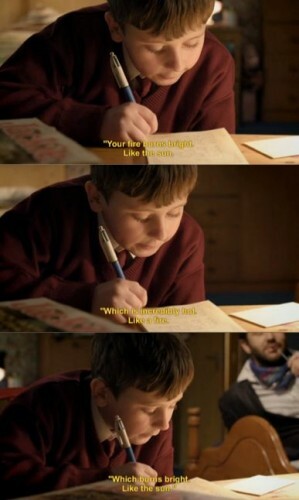 Pinterest Pinterest
How rosemantic.
5. It's totally legit
As in, it has positively raked in the accolades over the last few years. It's an Irish comedy that's respected in the UK and even further abroad. Sure, didn't it win an International Emmy? That kind of credibility is too good to give up.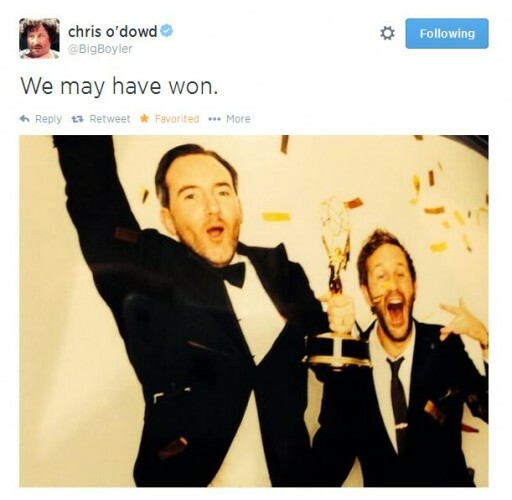 BigBoyler / Twitter BigBoyler / Twitter / Twitter
6. Nostalgia
Whether it's the family sitting around the table to watch Dynasty, Martin attempting the Dirty Dancing lift or just the frequent use of the theme tune to The Gay Byrne Show, Moone Boy makes you feel all gooey and nostalgic inside in a way that no other show quite does.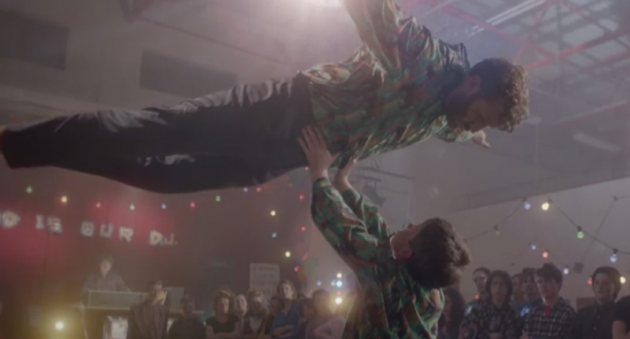 radioman02 / YouTube
7. It's just really, really good.
It's just indisputably one of the funniest, sweetest shows on telly. There'll be a Boyle-shaped hole in our hearts if and when it leaves our screens.
man-of-prose / Tumblr man-of-prose / Tumblr / Tumblr