OCTOBER IS A lovely (or daunting?) time for readers as all the books come out for the Christmas season – but it's also the perfect book-reading weather. *rubs hands in glee*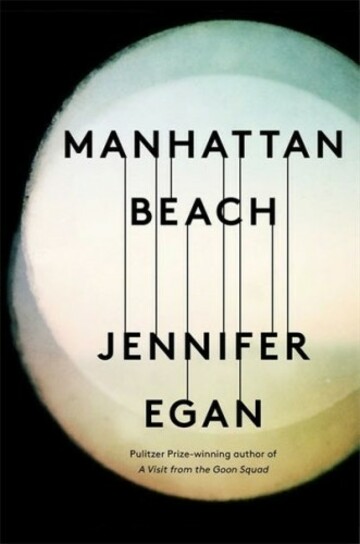 Source: Easons
The author of the Pulitzer Prize-winning A Visit From The Goon Squad returns with this historical thriller, in which a young woman tries to solve the mysterious disappearance of her father.
Set during the Great Depression, the book is a tense look at organised crime and class in 1930s New York.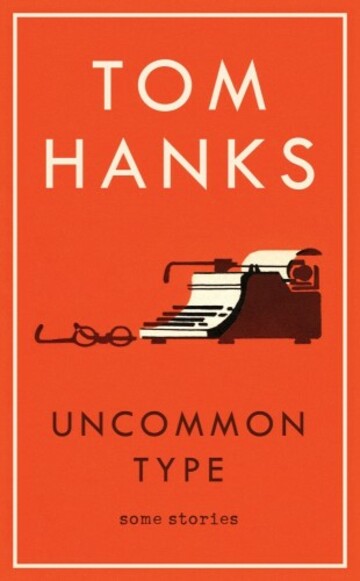 Source: Penguin
Is there anyone cosier than Tom Hanks? The actor's first book is a collection of short stories, which all involve typewriters in some way, shape, or form.
Yes, typewriters – he's famously passionate about them. God bless you, T Hanks.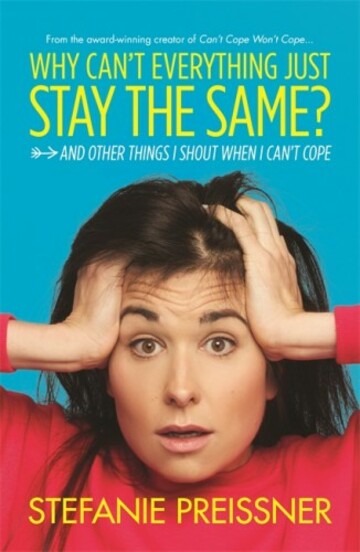 Source: Hachette
The creator of the RTÉ comedy Can't Cope Won't Cope has written a book about, er… not coping. But she also offers some sage words of wisdom to others in the same boat, on topics ranging from romance to friendships to careers.
Source: Wikia
Twenty-two years after Northern Lights was published, Philip Pullman is writing a companion trilogy to the His Dark Materials series.
La Bella Sauvage introduces a new hero, Malcolm Polstead, but Lyra Belacqua also plays a central role in the books.
Source: Goodreads
Coming with one hell of a blurb from Stephen King, this novel tells the story of Turtle, a girl raised in the California wilderness by her domineering father.
With its graphic depictions of abuse, it might not be to everyone's taste – but it's certainly the book everyone's talking about right now.
Source: Twitter/Caitríona Perry
RTÉ's Washington Correspondent (the one with the 'nice smile') Caitríona Perry goes into the heartland of Trump's America to interview his supporters. This should offer an interesting perspective on what the hell happened over there.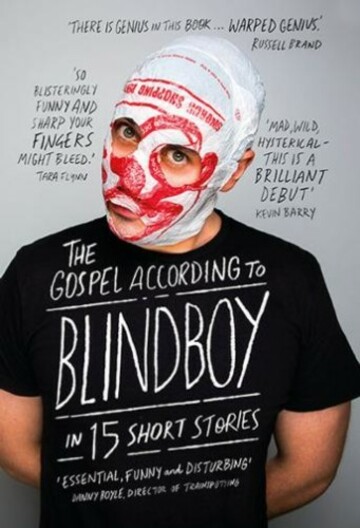 Source: Gill Books
He's only gone and written a book. As one half of the Rubberbandits, Blindboy has become known for his astute takes on mental health, religion, and feminism in Ireland.
In this collection of short stories, he expands on everything from sex to death to politics – and it's as surreal as you'd expect it to be from a man who wears a plastic bag on his head.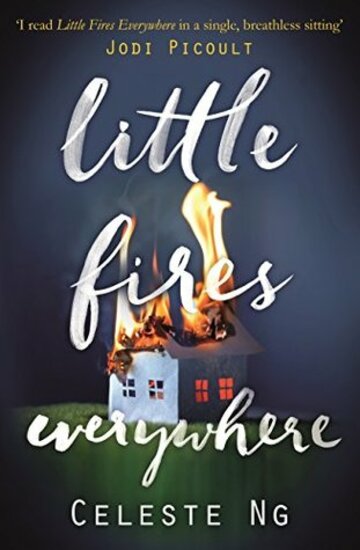 Source: Goodreads
Reese Witherspoon chose this for her book club, so you know it's a good one.
When single mother Mia Warren moves into a picture-perfect suburb, she clashes with her uptight landlady Elena Richardson. Soon, a battle of wills emerges between the two women that divides the whole town.
DailyEdge is on Instagram!