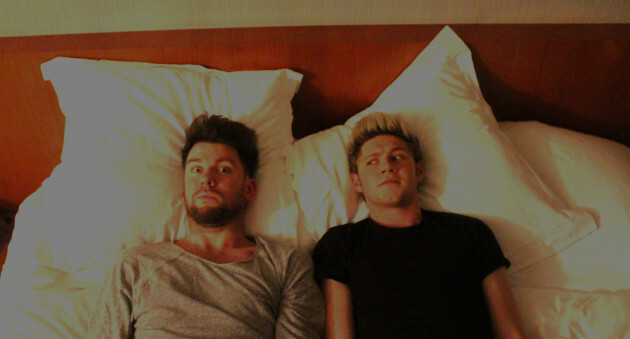 RTÉ RTÉ
EARLIER THIS WEEK, 2FM's Eoghan McDermott sat down for a chat with One Direction's Niall Horan.
The two are close pals and talked about everything from shifting to Mullingar to Zayn Malik.
The duo's conversation opened with Eoghan McDermott asking Horan if he had ever darkened the door of Wesley Disco. Horan's reply?
I wasn't posh enough for that. I went to the Lions Club and Harriers in Tullamore.
Classic Offaly upbringing, so.
Horan was also asked if he ever managed to lob the gob and well…
We'd end up playing games like, "Who could get the most shifts in one night?" and stuff like that.
He told McDermott that the most he ever managed to shift in the one night was "two or three" partly due to the fact that he was "fairly shy".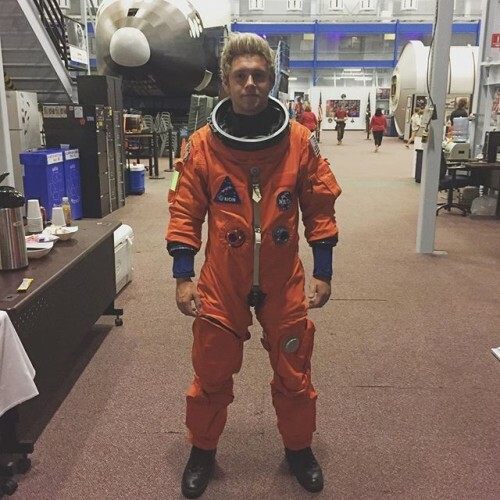 niallhoran niallhoran
Elsewhere, the 2fm host grilled Horan about his relationship with Ireland. And despite living in London for five years, it seems that Niall still has a grá for Ireland.
Home is home, but as the Denny's ad once said, 'Home is where you make it.' I guess I've set up shop for the time being in London and, as you know, we do have the good craic in London. It's kind of like living in London, but every single one of my friends, including my housemate, are Irish.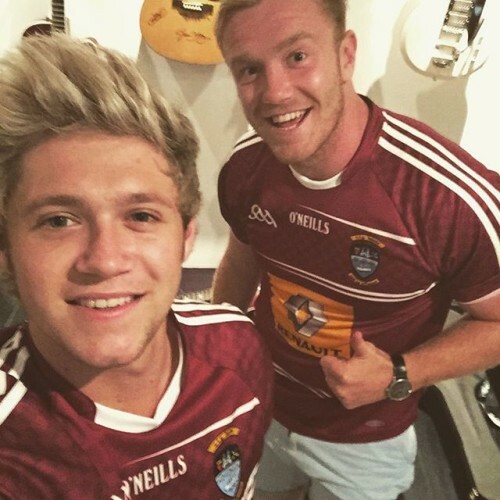 niallhoran niallhoran
Horan explained that when he goes home to Mullingar, he likes to keep it real and hang out with his old mates in the same pubs they grew up going to.
Seeing all the same lads, going for pints with my father and just sitting in the corner of a pub drinking pints of Guinness — it's a nice, humbling experience and good to be able to do it.
As for what Horan has planned for One Direction's upcoming hiatus? He's looking forward to "little excursions along the West coast of Ireland" and "renting a cottage in Connemara".
You can take the lad out of Mullingar…