LAST NIGHT'S APPRENTICE final saw Mark Wright win a £250,000 investment and business partnership with Alan Sugar, for his online advertising company Climb Online.
But despite coming out top of 20 candidates, all eyes were on Nick Hewer instead of Wright. Sugar's trusty sidekick and eyes on the field announced he would not be returning to aid in the next series of the business competition.
While he'll be missed as an informant, there's one thing the general public just can't do without.
Let's be honest, they were the best thing about the show.
1. When he mastered the side-eye of contempt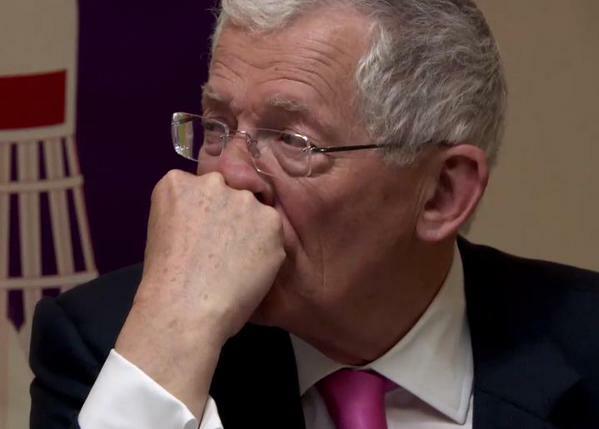 2. The utter disbelief teamed with this glorious hairnet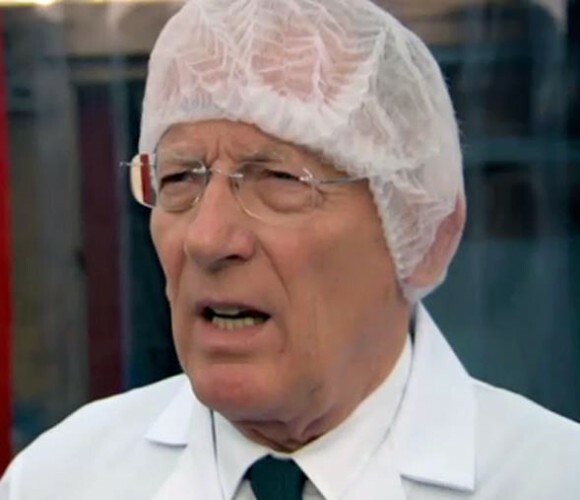 3. NO
4. Rest assured, you've done something wrong
5. It wouldn't be for him now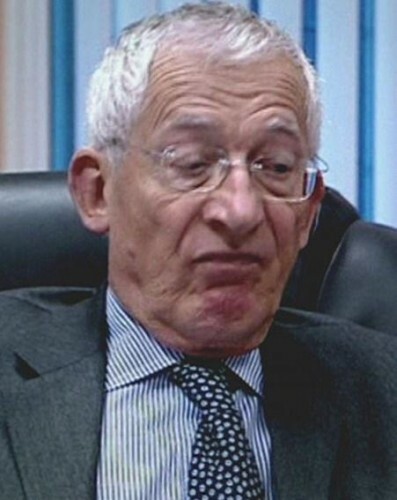 6. :o
7. Your ideas are bad and you should feel bad
8. When he literally looked down his nose at you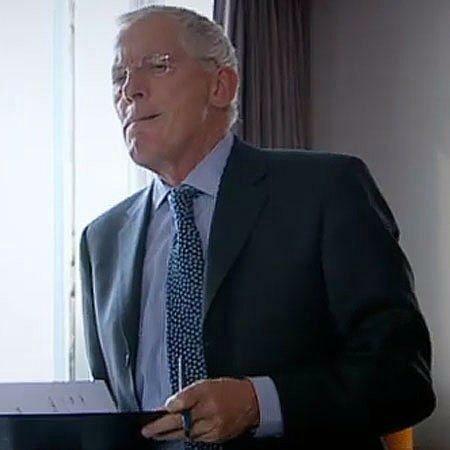 Let's make this happen