HIROSHI YAMAUCHI, the man who led Nintendo for more than 50 years and helped bring the world Super Mario and the Game Boy, has died. He was 85.
Yamauchi passed away yesterday of pneumonia at a hospital in central Japan.
Known as a visionary and among the richest men in Japan, Yamauchi was the man who employed legendary game designer Shigeru Miyamoto, the creator of a legion of hits including Mario and Donkey Kong.
It was under Yamauchi's leadership that the company released the Nintendo Entertainment System (NES) in 1983. Known in Japan as the Family Computer, the system set a template for modern video game consoles.
The NES was followed by the SNES in 1990, the Nintendo 64 in 1996, the GameCube in 2001 and the Wii in 2006.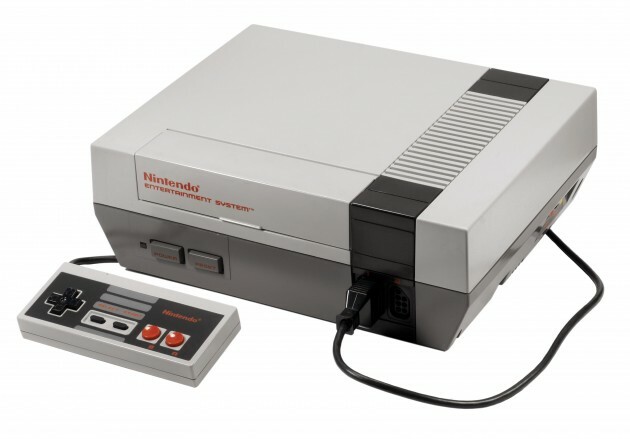 Wikipedia Wikipedia
Yamauchi was president of Nintendo from 1949 to 2002. After being succeeded at the helm by Satoru Iwata, Yamauchi stayed on as adviser, but his role increasingly diminished with the years.
"We will continue to treasure the values Yamauchi taught us — that what makes you unique lies at the core of entertainment. And we at Nintendo will continue to change the company flexibly to adapt to the times, as Yamauchi did, to carry on his spirit," Iwata said in a statement.
nesguide
- Additional reporting Michael Freeman