TODAY IS LITTLE Christmas, or Nollaig na mBan as it is known and celebrated in Ireland.
Traditionally it was the day when men would take over the housework after the long slog of Christmas, and women would put their feet up and take some time for themselves.
These days it's more focused on women taking the time to celebrate other women, to spend time with those close to them, and to talk about and share issues important to them.
Want to get involved? Here are some simple ways…
1. Start (or keep) a tradition
Why not gather your female friends or relatives for chats and stories, and pledge to repeat the gathering every year.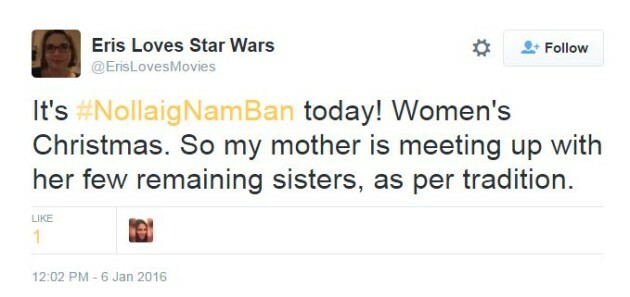 @ErisLoveMovies @ErisLoveMovies
2. Share some of your favourite things
If you are having a gathering encourage some of those attending to bring something that made them into the wonderful women they are today; maybe a book or a CD or an article or a picture. Swap them among the group.
3. Share some music
Make a pledge to only listen to female artists for the day, and set up an email chain, tweet chain, FB group, Spotify playlist or WhatsApp group to share your favourites with friends.
Cerridwen / YouTube
4. Share some books
Similarly, share your favourite reads by female authors with the women in your life.
Some suggestions: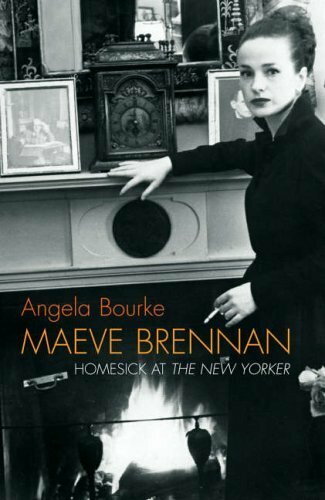 Read Muddling Through In Madagascar by Dervla Murphy, about the travel writer's intrepid trip around the island with her 14-year-old daughter in the 1980s
Read The Long Gaze Back, an anthology of 30 short stories from so many of Ireland's gifted female writers.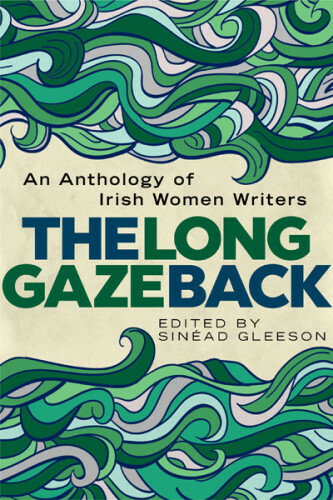 Read Rachel's Holiday by Marian Keyes. An

hilarious and touching look at addiction, sisterhood, friendship and families.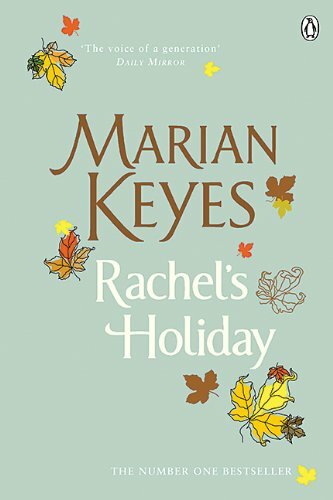 5. Send them this Aretha Franklin inspiration
As suggested by @GirlCrewHQ.
Elissa Colón / YouTube
6. Or this truly wonderful Stevie Nicks performance
Behind the scenes at a Rolling Stone photo shoot.
materson63 / YouTube
7. Contact a friend you haven't spoken to in a while
Drop them an email, text or phone call, or maybe even write a letter. Make a solid plan to meet up and stay in touch.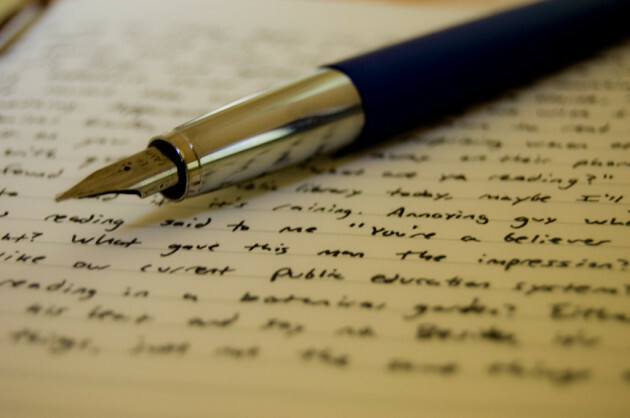 insEyedout insEyedout
8. Invite some friends over to finish off the last of the Christmas goodies
Or rope them into helping you take the decorations down. Little Christmas or the Feast of the Epiphany is also traditionally the day when the tree and all associated trinkets should be put away for another year.