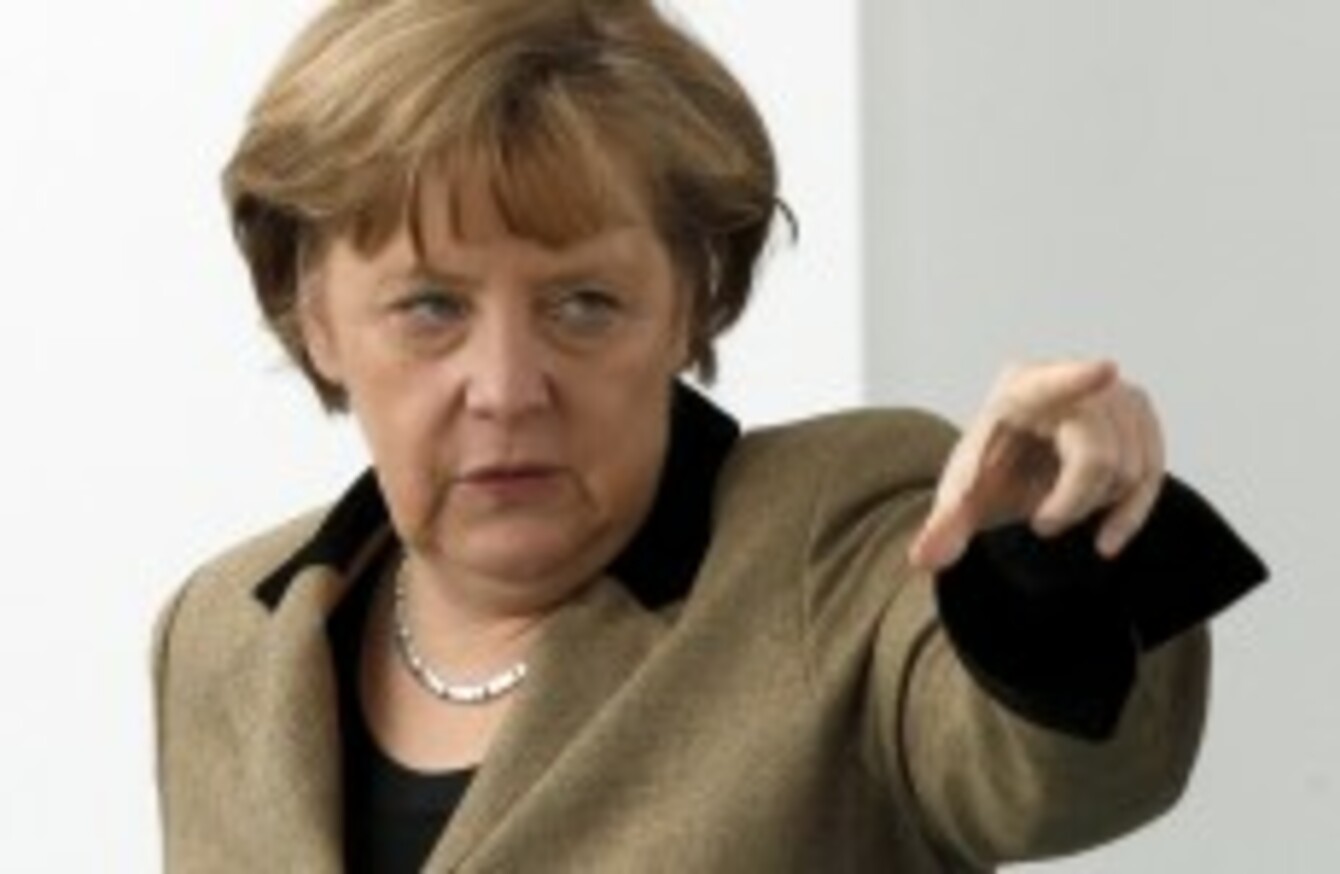 Image: AP Photo/Michael Sohn
Image: AP Photo/Michael Sohn
JUST DAYS AFTER the (fake) Twitter account of the German Chancellor Angela Merkel was suspended by the micro blogging site, she has risen from the ashes with a new user name.
The original @Angela_d_Merkel had clocked up more than 26,000 followers with her commentaries on the eurozone crisis and her European counterparts. However, on 7 May 'she' posted on her blog that "the fates have conspired" to suspend her account, adding:
I suppose all that stuff about @D_Strauss_Kahn and chambermaids must have been too close to the truth for them to handle.
She urged her fans to voice their dissatisfaction on Twitter, and now, only two days later, is back with the new username @Queen_Europe.
The self-proclaimed Queen of Europe has already been having her say on current events and what she thinks about Twitter for trying to silence her:
(Not) Angela Merkel, who says she is still "very exasperated" will have to make up some ground to get back to her glory days, with only around 1,000 followers regained so far.