ONE DIRECTION HAVE have a fragrance now. Of course they do.
It's called Our Moment, and it is apparently 'sparkling, juicy and feminine':
… made up of splashes of fresh fruit and seasonal flowers infused with undertones of warm musk. The pink grapefruit, wild berries and redcurrants, combined with the delicacy of jasmine petals, and frangipani with the dry woody tones of musk and patchouli leave an enticing and playful scent on the skin.
It sounds like a pre-teen's dream.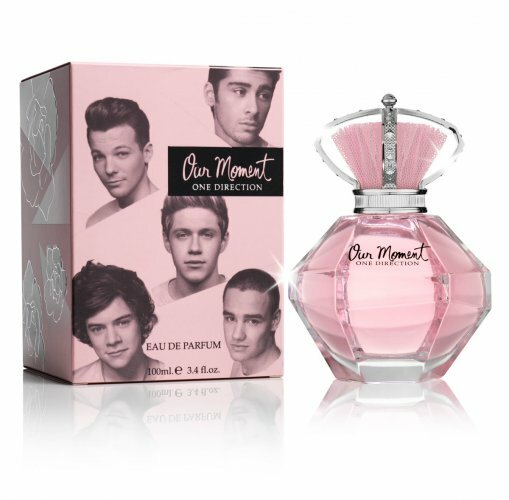 Over the weekend, the ad for the fragrance premiered and it is a thing of beauty.
It features Diana Vickers singing and the boys smelling various things.
Here are the highlights.
Niall's facial expression while smelling some oils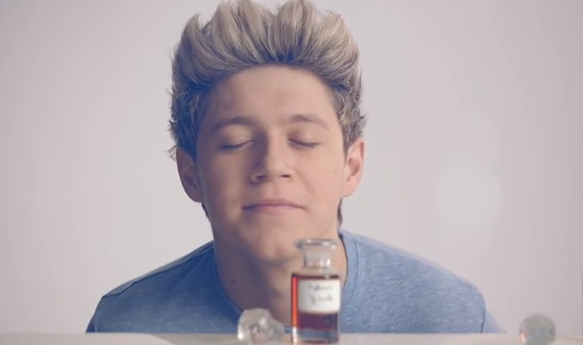 Liam smelling fruit
Zayn attempting to keep a straight face while blowing petals at the camera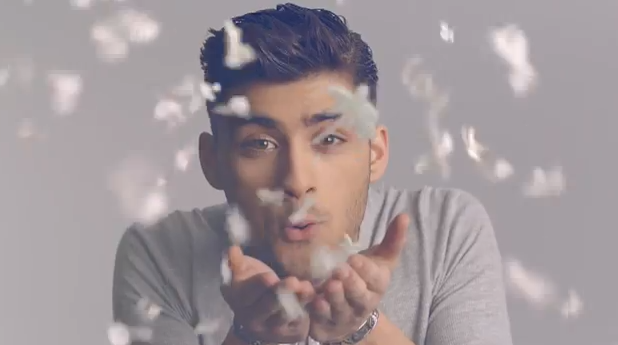 Louis squeezing grapefruit juice on his face and then rubbing it in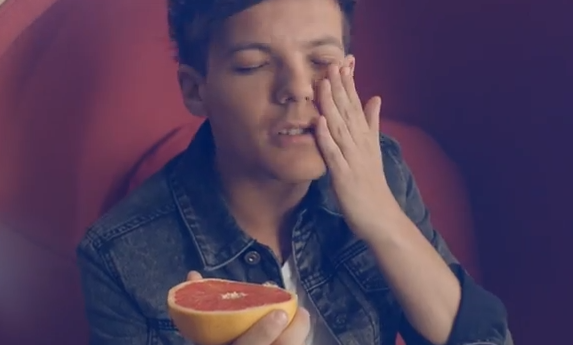 Harry's ridiculous wink to camera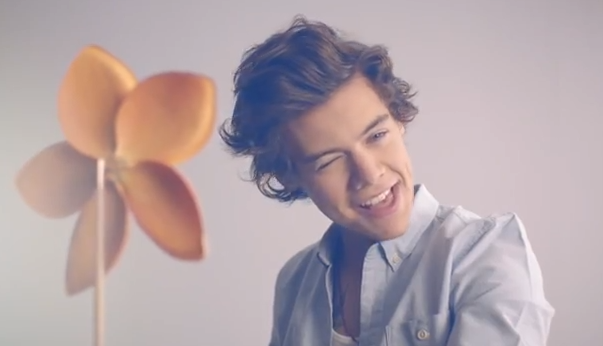 This bit where they're attempting to look serious but failing miserably
Essentially, they can't even take their own product seriously.
Who could blame them?
YouTube/One Direction