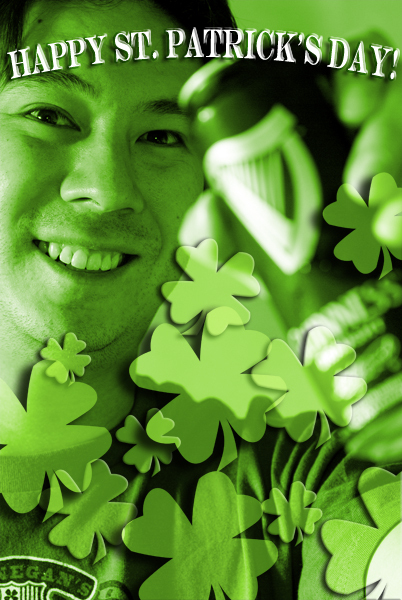 HAVE YOU BEEN to America recently? Or, you know, on Twitter at all?
If so, you may have heard people refer to our upcoming national celebration as "Patty's Day". Or even "St Patty's Day".

Why is this?
Well, some of the resistance is down to the fact that many Irish-Americans consider 'Paddy' a derogatory term. Like this person for instance: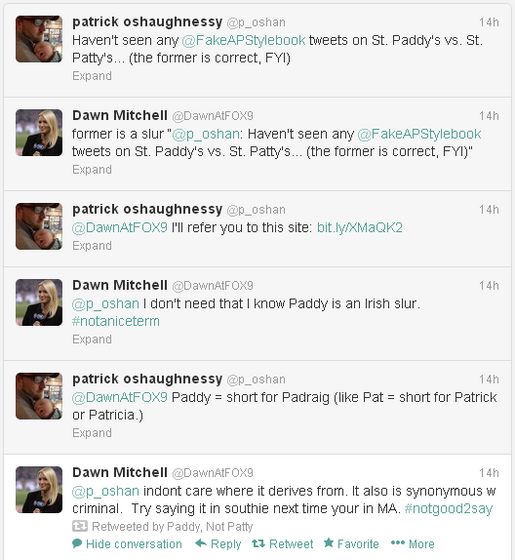 (Southie is an Irish area of Boston.)
So they go for Patty instead – oblivious to the fact that we already have enough problems with minced meat in this country.
Luckily, Marcus Campbell has been running a one-man campaign to set things right for the last three years now. At PaddyNotPatty.com, he offers this advice: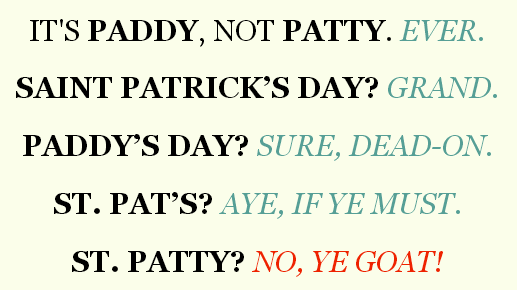 The explanation? According to Marcus:
Paddy is derived from the Irish, Pádraig, hence those mysterious, emerald double-Ds.

Patty is the diminutive of Patricia, or a burger, and just not something you call a fella.
He also runs an indefatigable Twitter feed, retweeting and shaming those who choose the wrong path: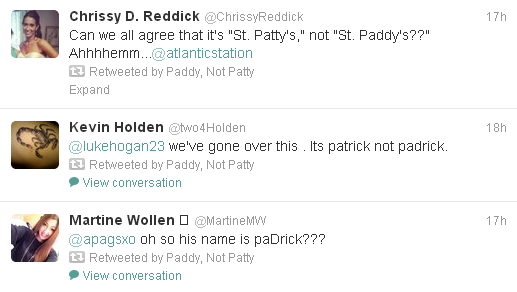 Obviously, we stand with all right-thinking people in fully supporting Marcus' quest.
Sadly, Marcus didn't respond to our request for an interview – perhaps because he was too busy fighting the good fight.
So we'll just leave you with this. If there is anyone in your life who has chosen the wrong path, please share it with them.
Once and for all…