(Pic: RTÉ)
IN AN UNPRECEDENTED show of strength by RTÉ, telly titans Pat Kenny and Miriam O'Callaghan will join forces tonight for (pretty much) the first time.
It's all part of the new-look Prime Time, which will also have up-and-coming current affairs heavyweight  Claire Byrne on the roster.
So what's going to happen when they let their powers combine? Well, we're assuming something like this:
YouTube/redranger224
But seriously, are they suited to each other? Let's examine the evidence as to what they have in common.
Here's Pat.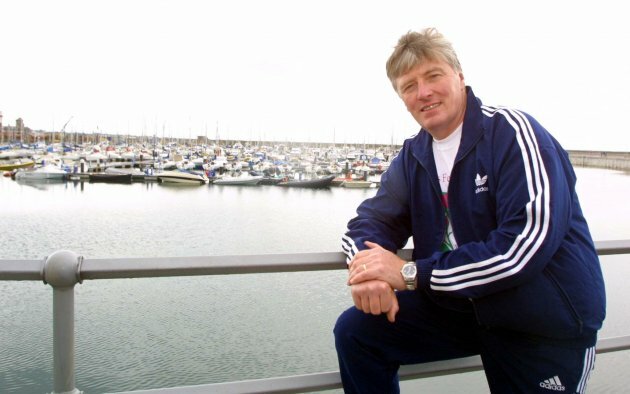 Pat, meet Miriam.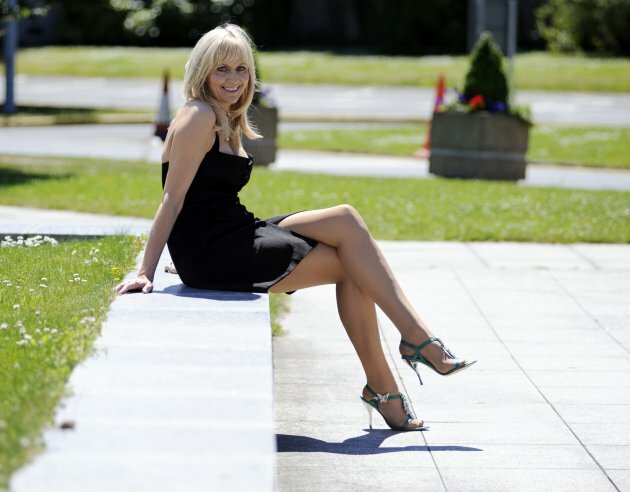 See, you're already both lounging provocatively on items of street furniture! You guys are going to get on great.
Miriam has kind of a rebellious, devil-may-care attitude.
Are you cool with that? Hey, okayyyyy.
*high five*
Miriam also enjoys looking through holes in the middle of CDs.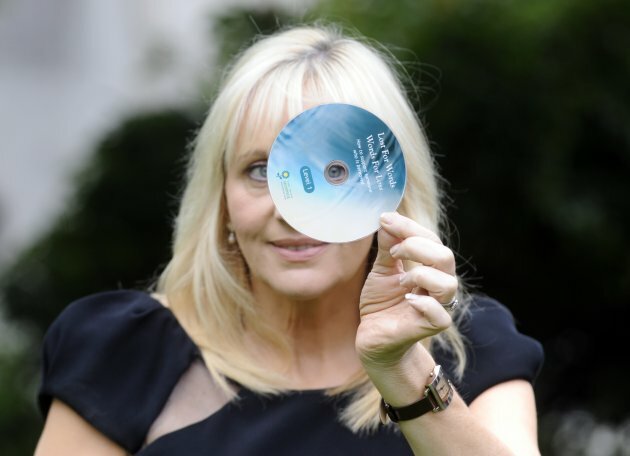 Where do you stand on that, Pat?
WHOA.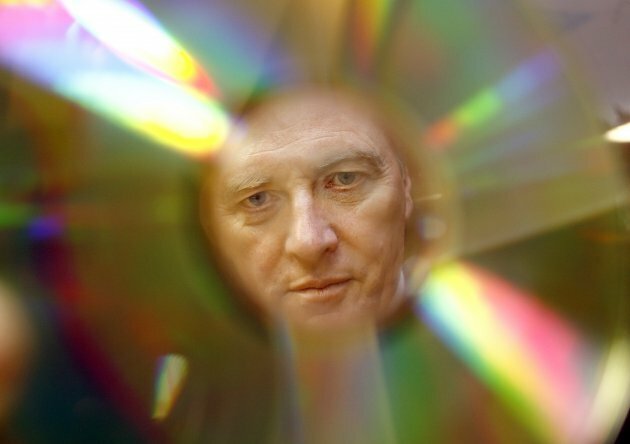 Among Pat's hobbies, meanwhile, is staring in puzzlement at small model people.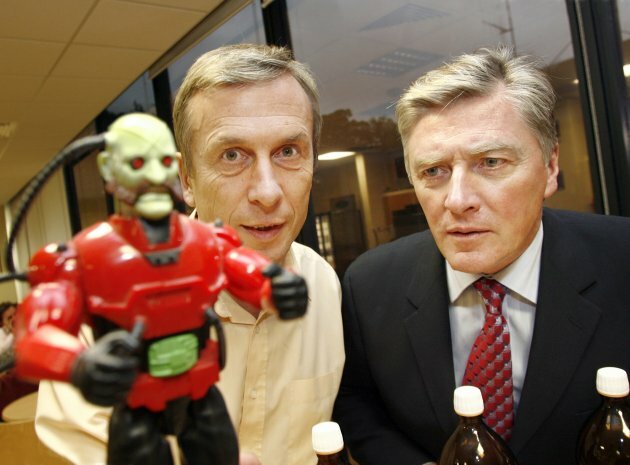 Any interest in that, Miriam?
... Miriam?
One thing about Pat is that he's a total people person. He loves a chat.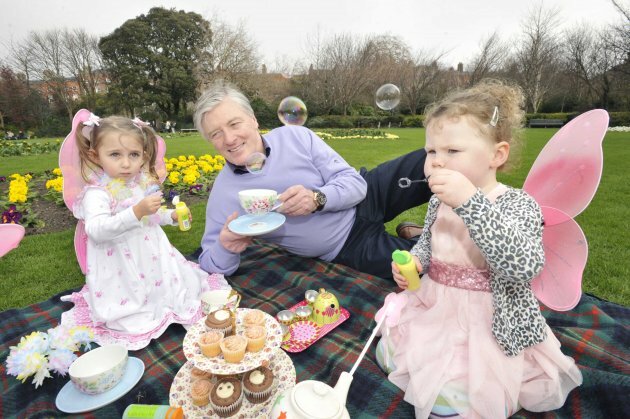 How about you, Miriam? Enjoy a chinwag much?
Alright, alright, you've made your point.
Another of Pat's favourite pastimes is upstaging Gaybo in press photos.
Are you able for it, Miriam? Are you?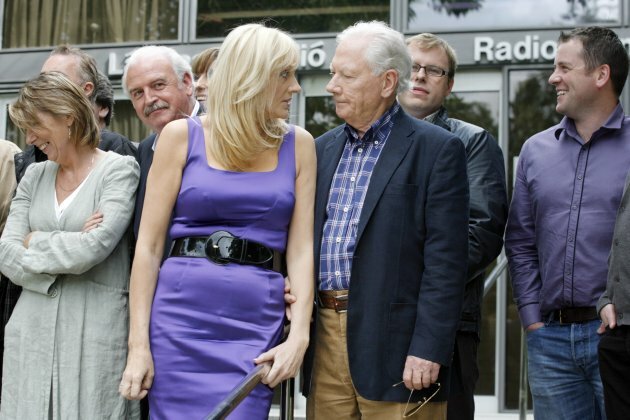 OK, you are.
And lastly, Pat is a dedicated follower of fashion and something of a sex symbol. The cameras demand he is never seen looking anything less than his best.
You know what they say about his show - "The men like to tune in / The girls are just swoonin'"
What have you got, Miriam?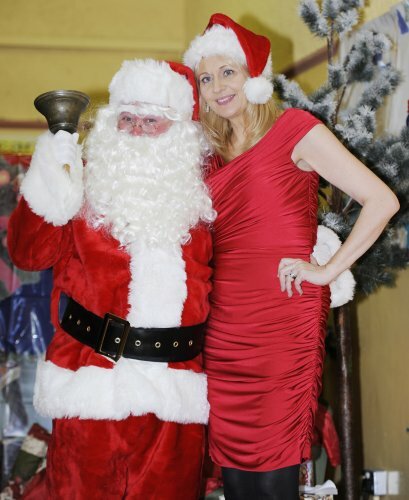 Nailed it.
OK, that's it. You guys are perfect for each other. Good luck with the new show!
All images: Photocall Ireland