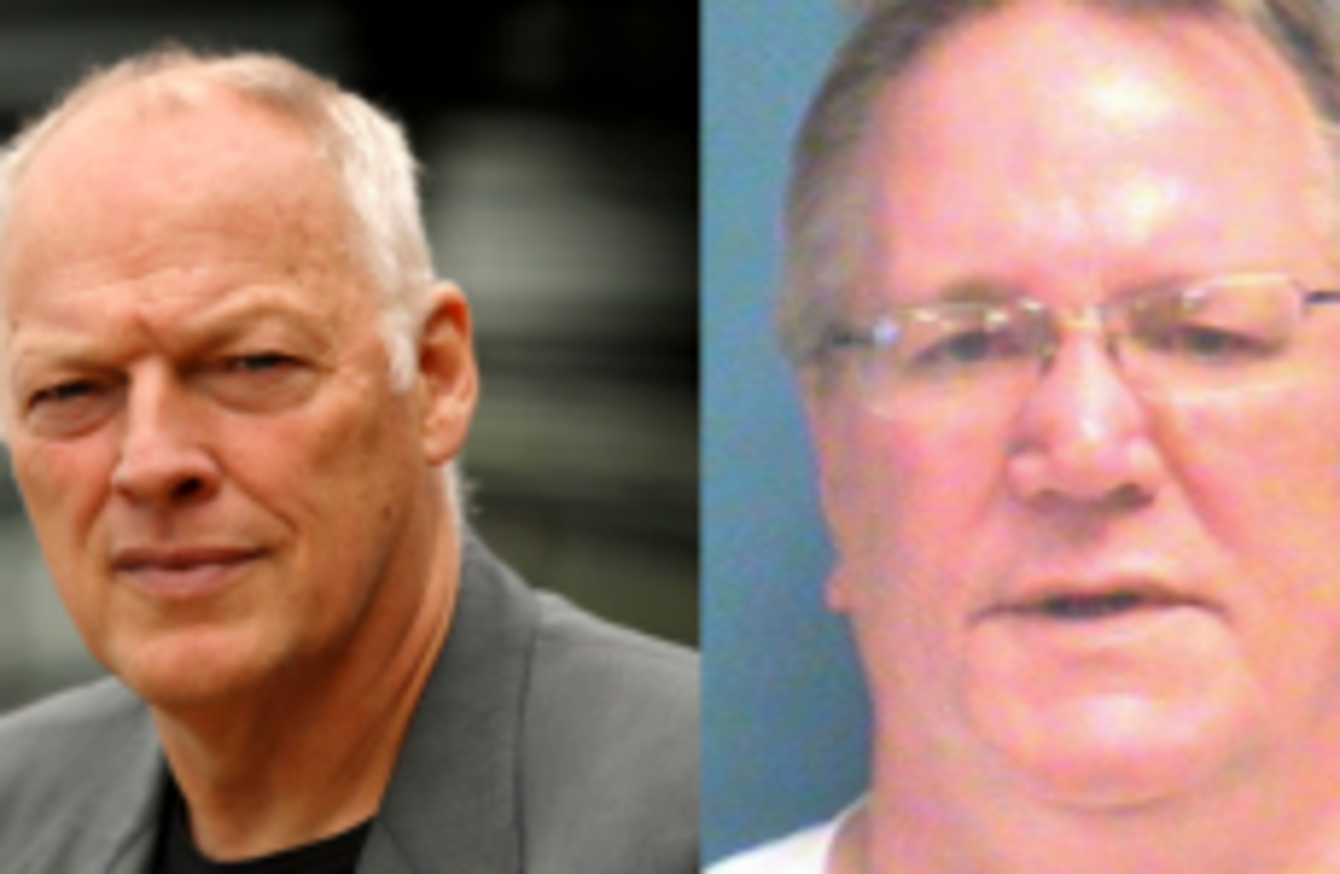 Left: David Gilmour; right: not David Gilmour
Left: David Gilmour; right: not David Gilmour
A MINNESOTA MAN could be facing a charge of 'theft by swindle' after he pretended to be a member of Pink Floyd to get free medical care.
Fifty-three-year-old Phillip Michael Schaeffer claimed to be Pink Floyd singer and guitarist David Gilmour, but said he didn't have health insurance when he showed up for treatment at St. Cloud Hospital on 20 April.
He was treated at the hospital and released, but not before he signed an autograph for an employee's son and racked up a possible $100,000 bill.
According to the St. Cloud Times hospital security was suspicious about the man's identity and his medical records were flagged. The man returned for more treatment several days later and, confronted by police, admitted he wasn't Gilmour.
The man was booked into the Stearns County Jail on a possible charge of theft by swindle.