IF YOU EVER find yourself losing the run of yourself and egging the gang on to go to karaoke after work, look no further than these spots.
1. The Workmans, Wellington Quay
Every Sunday night The Workman's holds one of the best karaoke nights in Dublin. They serve up Gail Platt cocktails and encourage the cheesiest tunes you can possibly select.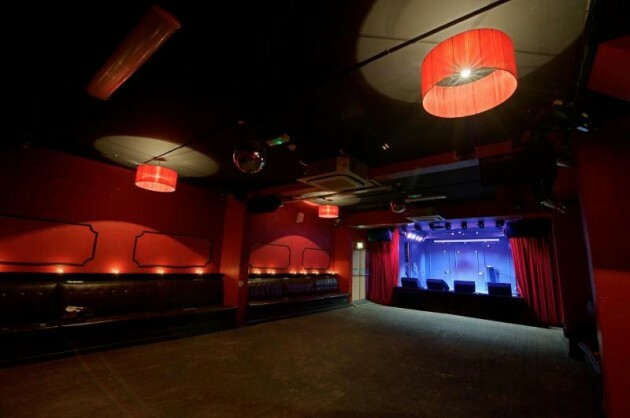 Fbcdn Fbcdn
2. Ukiyo Bar, Exchequer Street
Once you sample their cocktails and excellent sushi, head downstairs so sample karaoke in a small room, with tracks like Britney Spears and Avril Lavigne available to ramp up the cheese.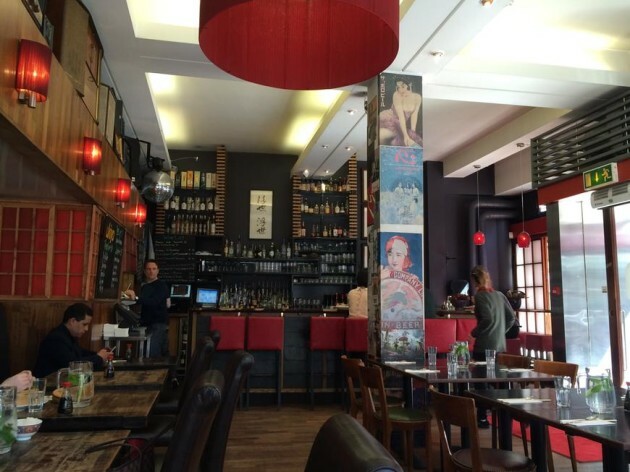 Fbcdn Fbcdn
3. The Woolshed, Parnell Street
Head down to the Woolshed on Thursday evenings when they kick off karaoke at 9.30pm, with cheap jugs of cocktails and beer to give you the proper dutch courage you need.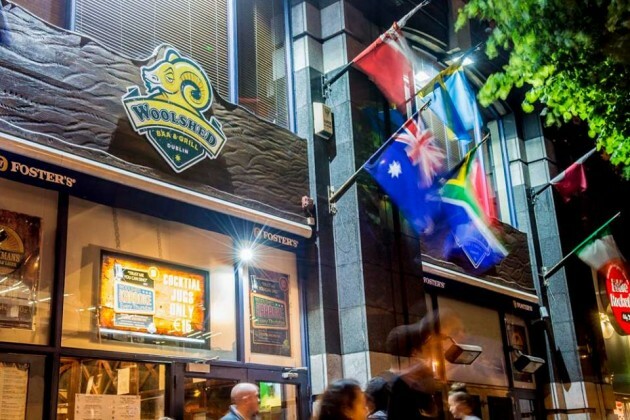 Woolshed Baa and Grill Woolshed Baa and Grill
4. King 7, Capel Street
This buffet spot on Capel street is perfect for a cheap meal and a bit of a sing song. Their rooms are spacious and perfect for a sizeable group.

Fbcdn Fbcdn
5. Club Nassau, Nassau Street
This club holds a karaoke night every Friday from 9pm. You can book in for a platter and free shots or you can simply show up and put everyone in their place with your duclet tones.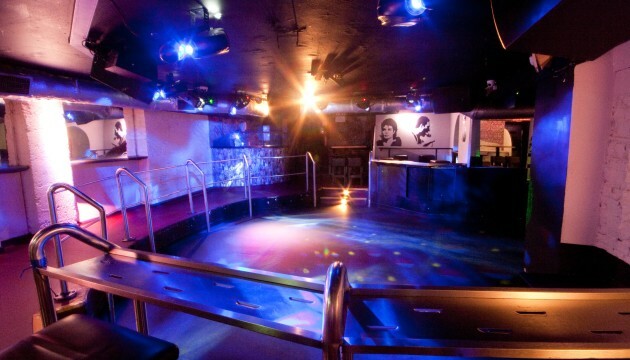 Henparty Henparty
6. Morton's Pub, Firhouse
These are the kings of karaoke outside the city center. Get a pint and a mic every Saturday and sing your little heart out. The craic is always MIGHTY.
Morton's pub Morton's pub