LISTEN, THE WEATHER has been so nice in Dublin over the last week that we can't blame this woman for getting caught in the rain without an umbrella.
Look at that dress. Those heels. Are you going to risk ruining your immaculate hair and make-up or are you going to wear a damn Centra bag on your head?
We rest our case.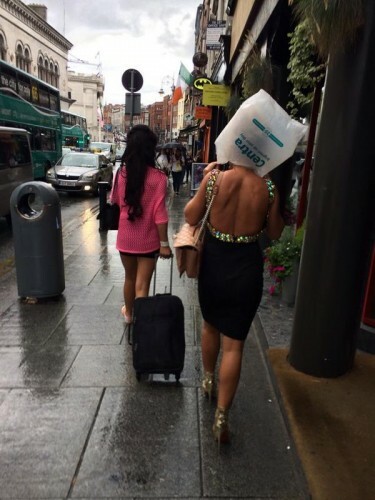 Keith Schofield Keith Schofield
Spotted by Tom Walker on Dame Street.