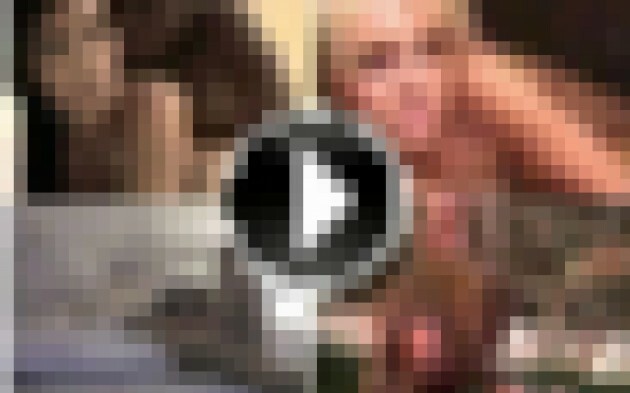 Hot Gossip Italia Hot Gossip Italia
IRISH PEOPLE SPEND longer looking at porn than residents of almost every other European country, according to data from Pornhub.
People in Ireland take an average of nine minutes and eight seconds on a visit to the porn streaming service before logging off, the company said.
And Dubliners watch more than the national average, with an average visit of nine minutes and 20 seconds.
Of around 40 European countries with available data, only four – France, Norway, Sweden and the UK – spend longer on the site than Ireland.
Norwegians take the longest per visit, watching for an average of nine minutes and 30 seconds.
Pornhub A map of countries in Europe, coloured by average duration of visit to Pornhub. Lighter colour = longer visits. Pornhub
Around the world, the figures vary greatly. People in Western Sahara take the longest on the site, with visits lasting a wrist-aching 16 minutes and 16 seconds.
Those in Iraq and Palestine (recognised by Pornhub as a separate state to Israel) are the most economical porn viewers, spending 5 minutes 30 seconds and 5 minutes 56 seconds per visit respectively.
The Pornhub data also reveals that people in Ireland search for 'boobs' and related terms more often than they search for 'butts' and words like it. This is in common with most of Europe, Canada and Asia, but in contrast to the US and most of South America and Africa.