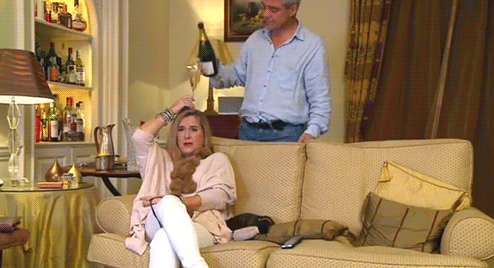 CHANNEL 4 HAS made staying in on a Friday night a while lot easier with Gogglebox.
The TV show which watches other people watching TV is strangely compelling, hilarious and touching.
Our favourites, hands down, are the posh B&B owners Steph and Dom.
Here's why…
1. Everyone wants to be pals with them/be them
2. The adorable hand holding (and dog)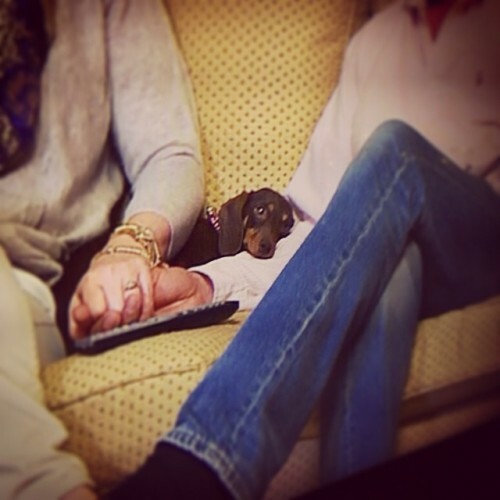 houndworthy houndworthy
3. We want to get in on these larks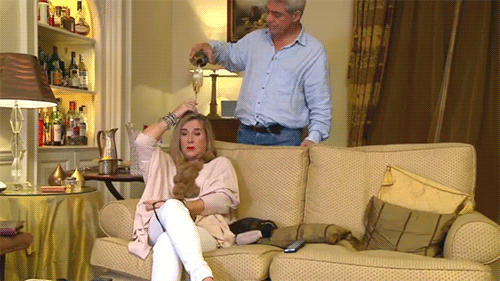 Tumblr Tumblr
4. This is their house
They've just put their pile of bricks up for sale, with a guide price of £3.5m.
And look! It's the magic corner of drinks!
RightMove.co.uk RightMove.co.uk
5. Their thoughts on things like Nigella…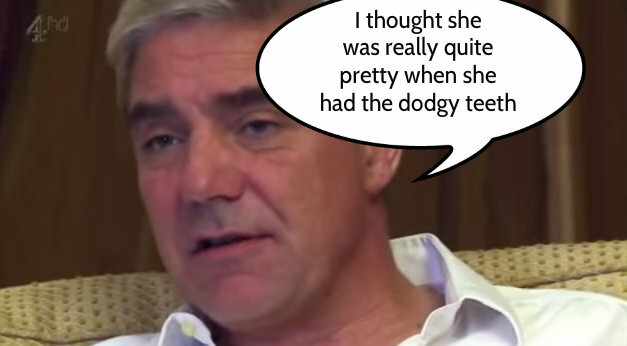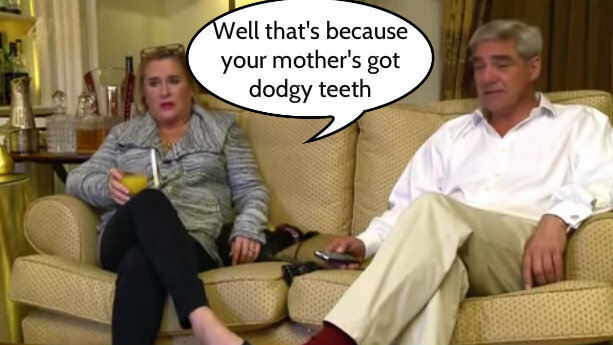 6. And growing old…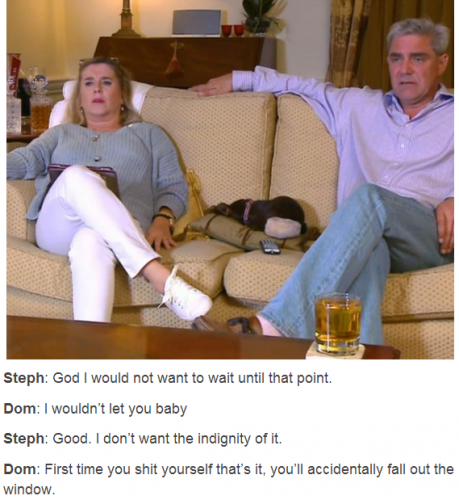 I've Seen Worse / Tumblr I've Seen Worse / Tumblr / Tumblr
7. And Titanic…
8. And Made in Chelsea…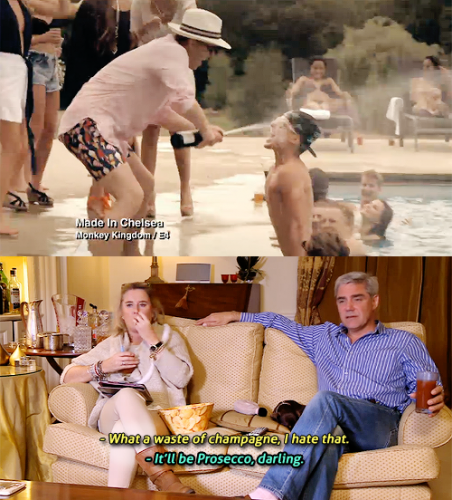 Tumblr Tumblr
9. Steph's reaction to getting one right on University Challenge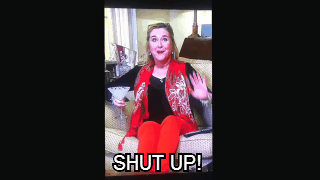 10. And Dom's interpretation of Blurred Lines
Thejournal Thejournal
11. And not forgetting the time they fell off the couch