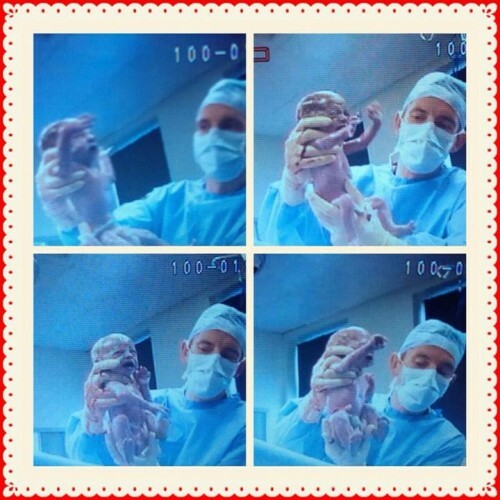 James Slattery James Slattery
A LIMERICK COUPLE have expressed their joy after giving birth to quadruplets, after four years trying and four miscarriages.
James and Grace Slattery, from Caherconlish, welcomed the arrivals in the early hours of Tuesday morning.
James, who was at home while Grace was in Dublin's Rotunda hospital, was given a garda escort to make it to the hospital on time.
"I got a phone call at half twelve from my wife in the Rounta to say that her waters had broken and to be on stand-by to go," he told The Ray D'Arcy Show on Today FM, "They weren't supposed to arrive until Tuesday morning."
The Quadfather, as friends and family are calls him, arrived to the hospital well in advance – and found Grace straightening her hair ahead of heading into theatre for her caesarean.
The operation went to plan, and within four minutes Amelia (4lbs 3oz), Mollie (2lbs 15oz), Lucas (3lbs 10oz), and Lily Grace (3lbz 4oz) were born.
James say the pair were delighted, after experiencing a 'tough' few years.
"We had been trying for a while… for the last four years, we haven't been successful, we had four miscarriages," he said.
Things haven't been great, especially on Grace, things have been tough on her.
James added that the pregnancy wasn't the result of IVF.
The couple are now focusing on how to get to grips with the four new additions to their household.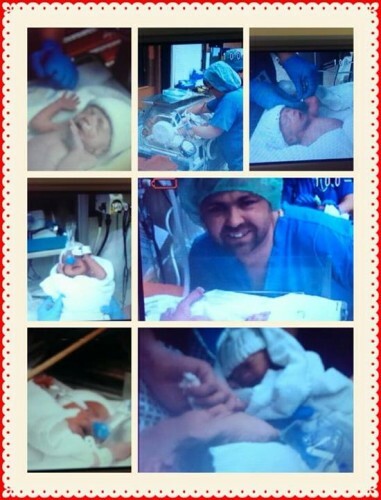 James Slattery James Slattery