TOM CRUISE IS in town today, seeing a few sights. He's been to the Gravity Bar and the Department of Foreign Affairs.
But where should he go to see the REAL Ireland? The Ireland we know and love?
We've got a few suggestions. Add yours in the comments…
1. The beach in the rain
Ideally while trying to have a picnic.
"I think it's brightening up a bit, don't you?" (Flickr/Rich Renomeron)
2. The snug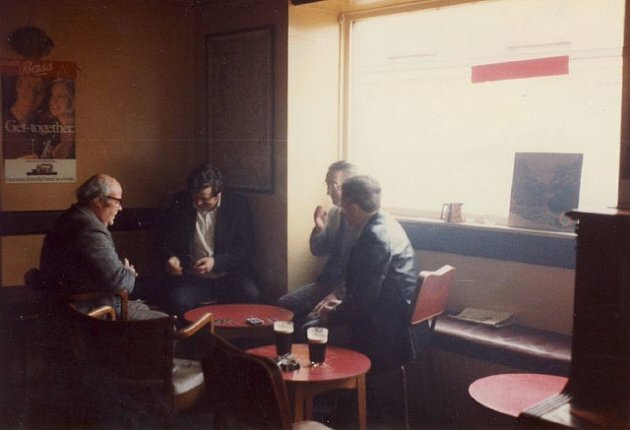 OK, this isn't strictly a snug. But you get the idea. (Flickr/nicksarebi)
3. Squashed against a pole on public transport at 8.30am
With an armpit in your face. Fart smell optional.
4. Copper Face Jacks
Around 3am is best.
5. And the kebab shop after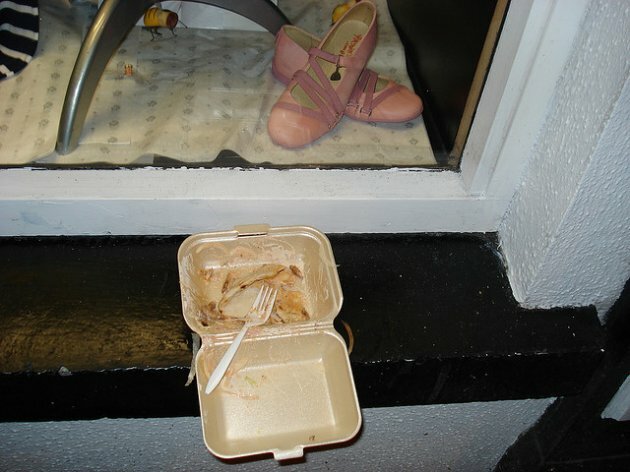 We call this the chip special. (Flickr/Krheault)
6. The 'amusements'
You'll definitely find amusement here. Oh yes.
Literally a palace of fun. (Michael Freeman/DailyEdge.ie)
7. In the studio audience on Winning Streak
Everyone knows SOMEONE who's been on it.
8. The top deck of a Nitelink at 4.30am
All of human life is there.
9. Somewhere with a view when the sun finally comes out
Because when it's good, there's nowhere like it.
Clew Bay, seen from the top of Croagh Patrick (Flickr/JJB0506)