RICK ASTLEY – yes, THAT Rick Astley – celebrates his birthday today. And we're here to help him do it.
You know Rick as the singer of one of the greatest songs ever, and the inadvertent creator of the Rickroll.
But perhaps you did not know how far his tentacles of awesomeness had spread. Here are just some of the lesser-known reasons why Rick Astley is awesome.
(He's 47.)
1. This sultry pose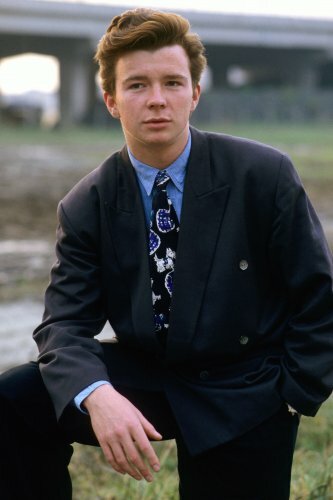 Duncan Raban/EMPICS Entertainment
2. His crucial supporting role in this protest placard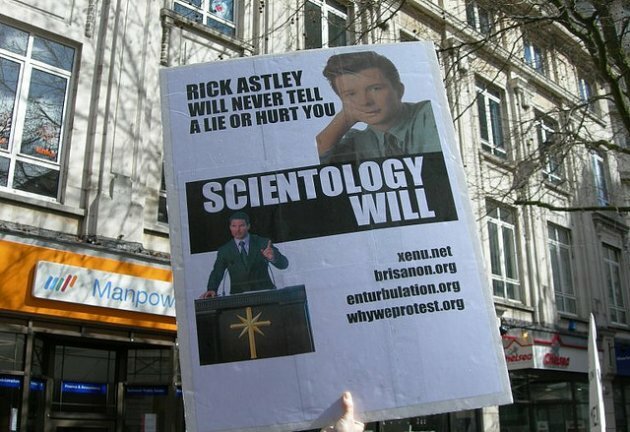 3. The fact that he practically broke the internet in 2008

Google searches over time. Blue = "rick astley", red = "never gonna give you up", yellow = "rickroll". Source: Google Trends
4. But two years later, he'd only made $12 in extra royalties
That was for 39 million plays on YouTube, according to The Register. Rick stays humble: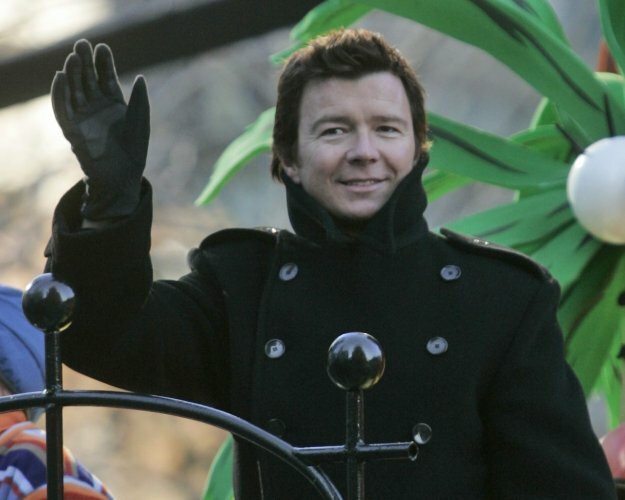 Frank Franklin II/AP/Press Association Images
5. That his power extends to restaurant fortune cookies
6. And to college essays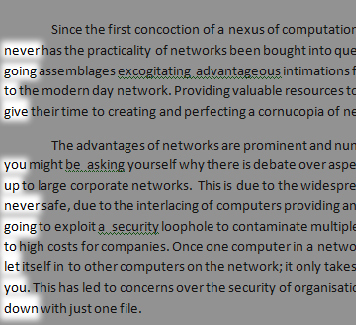 Actually handed in to a professor in the US, in 2010. (Reddit via Geekosystem)
7. And to the world's second-most-valuable company
From the developers' log to Apple's iOS 6 beta 4 operating system (via BGR):
YouTube/RickRoll'd
8. And even to the White House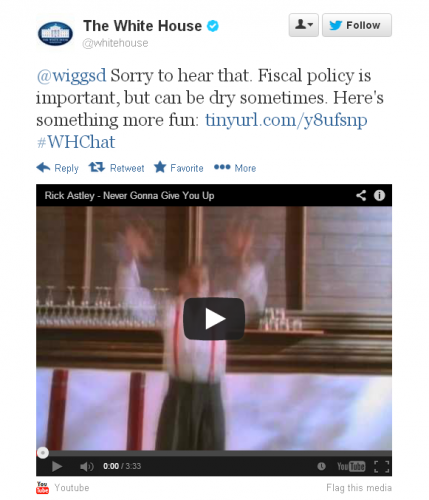 9. He brought this jacket into the world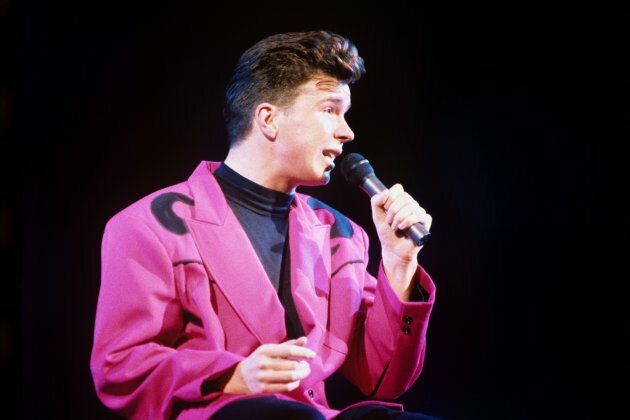 Duncan Raban/EMPICS Entertainment
10. And, indirectly, this birthday cake
11. And remember this song?
Sung by One True Voice, the winners of Popstars: The Rivals.
YouTube/Mudna
Well guess who co-wrote it? Only RICK ASTLEY, that's who. Note the clever use of brackets - Shakespeare's (Way With) Words. Classic Rick.
12. He personally Rickrolled the entire population of New York City at the Macy's Thanksgiving Parade
YouTube/Logan Smith
(Wait for the 48-second mark.)
13. This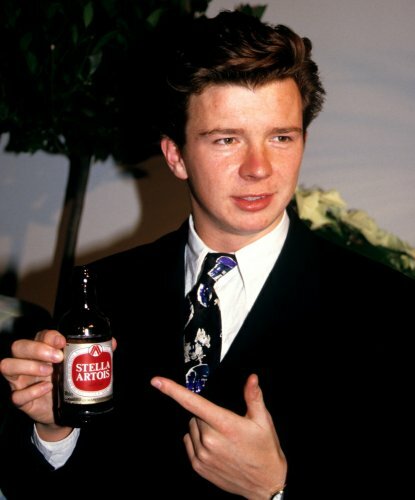 Duncan Raban/EMPICS Entertainment
14. Oh, and here's a hilarious viral video that will make you LOL!
YouTube/HANSOL0W