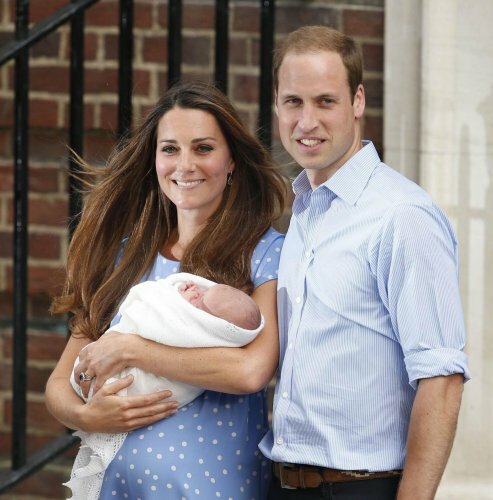 Jonathan Brady/PA Wire
HOW MUCH DO Irish people care about the royal baby?
Almost as much as the UK, according to this global map of tweets tagged #royalbaby over the last week, put together by The Monkey Cage.
The darker red the spot, the greater the intensity of tweeting about the royal sprog: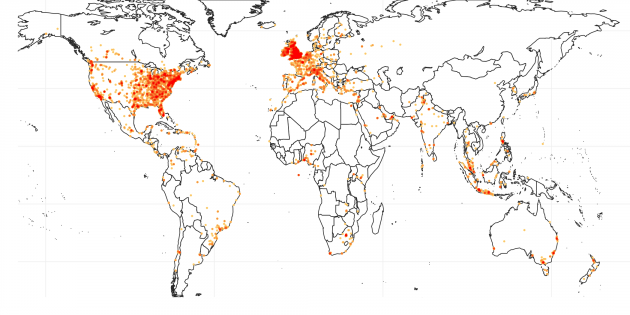 Not enough detail? Click here for a larger image. (Map by The Monkey Cage)
Oh.