IN FAIRNESS, IT could've gone either way. Amongst all of the celebration and elation surrounding the birth of Prince George, spare a thought for those desperately trying to profit from it.
According to Wholesale Clearance UK, 5,000 commemorative plates were produced to mark the birth of the Princess of Cambridge, before a gender was even confirmed. A local business – who they decline to name, because morto – received an inside tip that the royal couple were expecting a girl.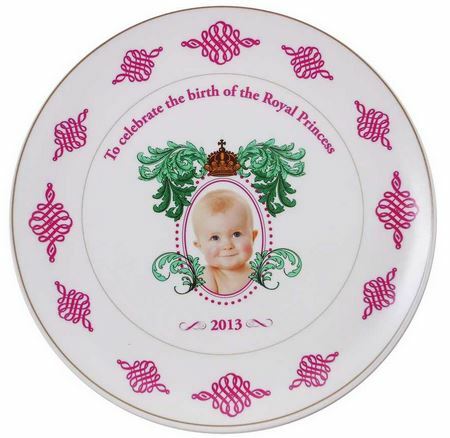 Image: Wholesale Clearance UK
Imagine their disgust when the happy royal family announced the arrival of their little male bundle of joy.
The plates are now being sold off in bulk as a novelty item and you can get your hands on 50 for £149. Bargain. But what to use them for? Some suggestions given include:
Wait for baby number 2 and hope it is a girl and sell them for considerable profit.

Have a plate smashing contest.

Take up plate spinning as a hobby.
Sure you'd get grand use out of them, save the good plates for the visitors.