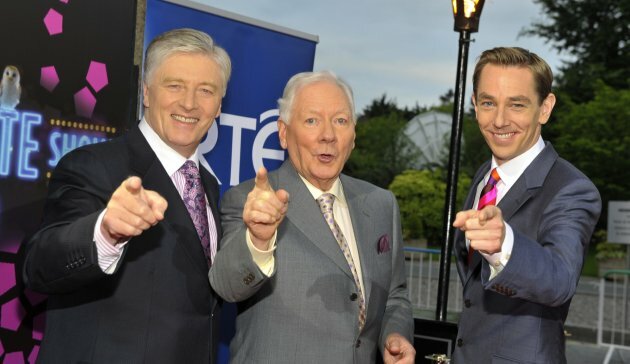 Which of these stone-cold dudes do you most resemble? Take our quiz to find out.
WHICH RTÉ PRESENTER would I be? Let's be honest – it's a question we've all asked ourselves.
Would I be the dashing, debonair Pat Kenny? The no-nonsense, get-the-story Miriam O'Callaghan? The youthful and bubbly Ryan Tubridy?
Well, there's only one way to find out – by looking at the coat you wear to keep warm as winter draws in. Take the DailyEdge.ie RTÉ Presenter Coat Test, and put those niggling worries about Marty Whelan to rest permanently.
Here goes…
What do you wear outdoors in the winter? Is it:
1. A nice, sensible, brown corduroy jacket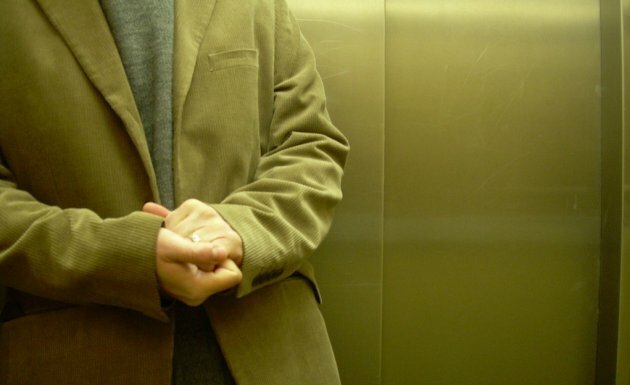 It's warm. It's practical. And it will take you from daytime to evening in the RTÉ canteen. Classic.
2. A swanky peacoat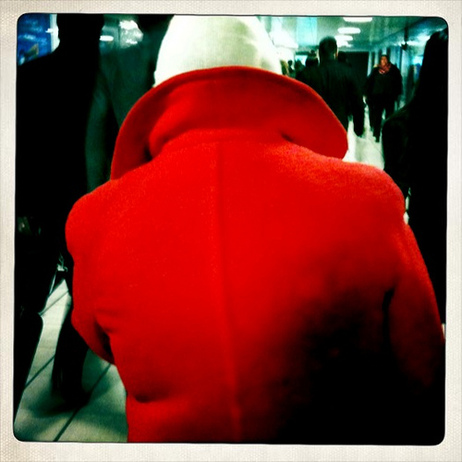 From journalistic assignment to the launch of a colleague's book about a politician you've only dimly heard of, this will keep you warm in all weathers.
3. All leather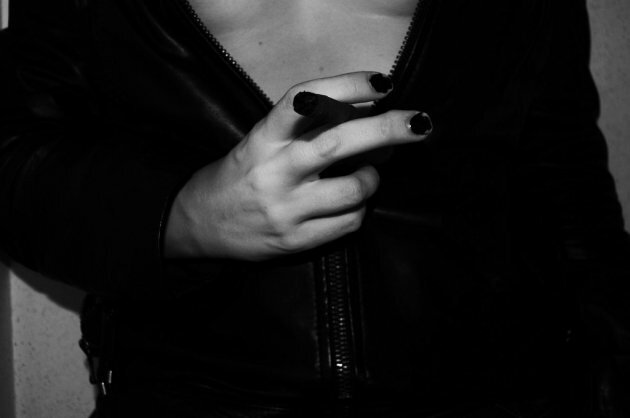 For the presenter looking to show who's boss in the next round of pay negotiations. Instant bad-boy (or girl) status on the Montrose campus. Watch the secretaries shrink aside as you pass.
4. Perfectly functional waterproof anorak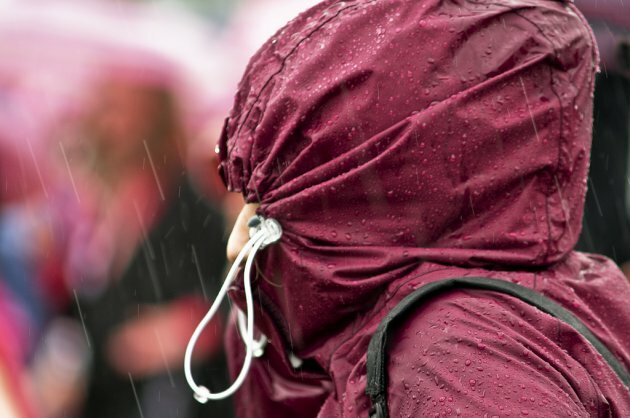 This little guy is your friend, no matter how long you have to stand in the rain waiting for Leo Varadkar to arrive on the Luas.
5. Shellsuit, bitches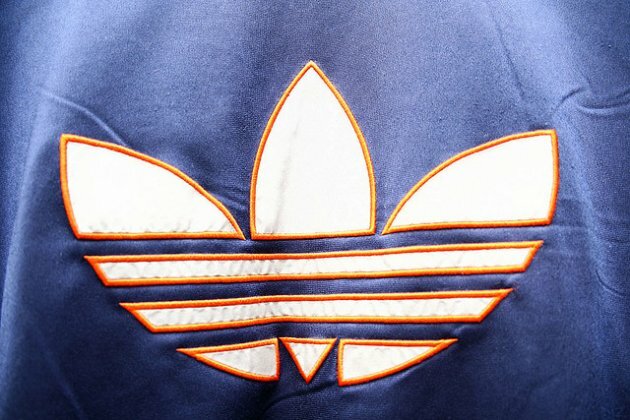 If you need me, I'll be out the back of Studio Four drinking cans.
6. Military fatigues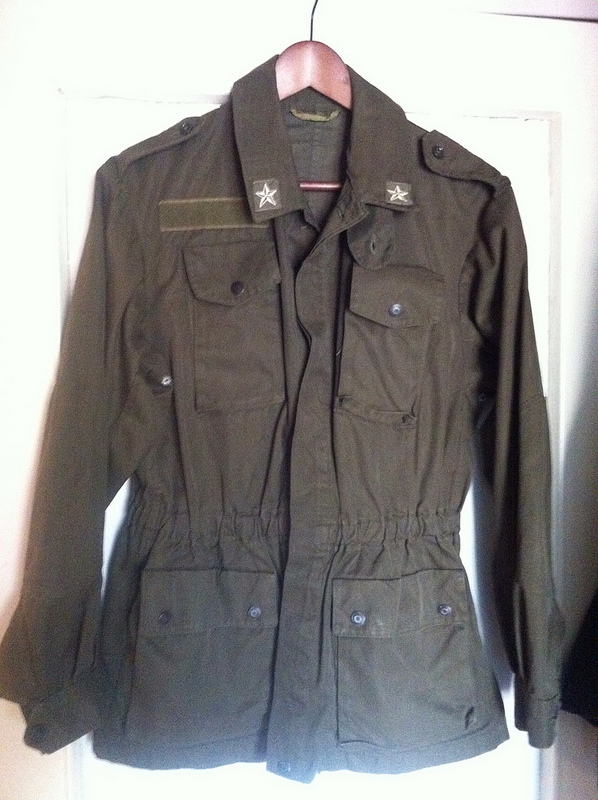 This is one for the free thinkers, who aren't gonna be held down by management 'rules'. Don't fence me in, daddio. When I sign off, I'm gonna sign off my own way.
7. No coat AT ALL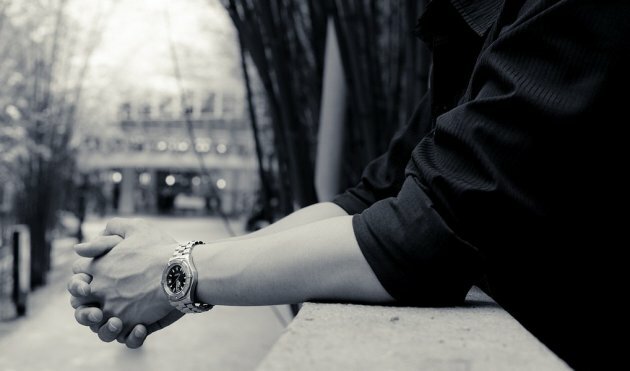 Me, a coat? I go out in my shirt. Why? Because ain't no coats IN DA CLUB.
THE ANSWERS
OK, have you decided which one you are?
If not, play this video and close your eyes. By the end, the knowledge will have come to you.
YouTube/Flickr
Here we go…
1. If you chose 'sensible brown corduroy jacket', you are RYAN TUBRIDY.
Natty but informal. Serious, but with a light touch. Like Ryan, this jacket is the complete package. Congratulations!
2. If you chose 'swanky peacoat', you are MIRIAM O'CALLAGHAN.
Like Miriam herself, this jacket is warm, soft, even cuddly – but with a serious side. It also speaks of a certain military authority when performing interrogations.
3. If you chose 'all leather', you are GAY BYRNE.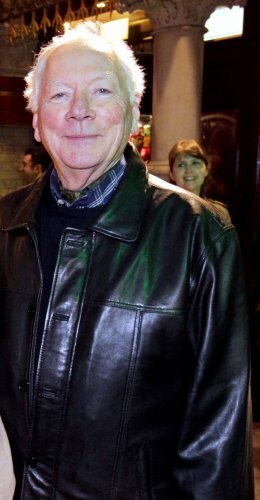 This is the jacket of a man who does not care for authority. Who does not care for rules. Who is unafraid to advance the cause of road safety at any cost.
Stand aside, world. Gaybo coming through. *throws cigarette to the ground dramatically*
4. If you chose 'functional waterproof anorak', you are BRYAN DOBSON.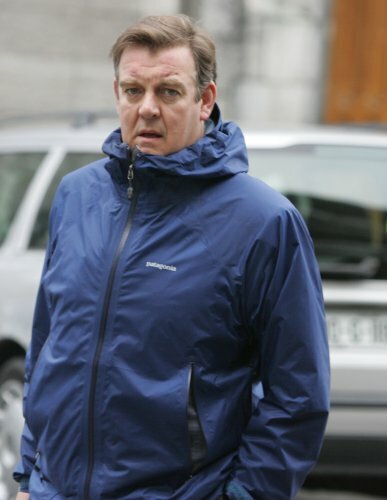 Raining? He's there. Snowing? He's there. Unexpectedly sunny? He's there, but a bit sweaty.
This no-nonsense outerwear gets the job done every time. When you're confused, bewildered and looking for something you can trust in this cold, cruel world – Brian's anorak has literally got your back.
5. If you chose 'shellsuit, bitches!' you are PAT KENNY.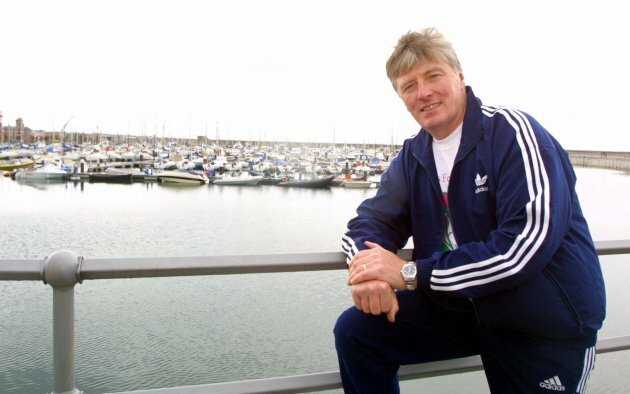 Streetwise, savvy and cool, with perhaps a dash of hip-hop style in the fashion mix? That's our Pat – and that's you too, if you chose this option.
6. If you chose 'military fatigues', you are GAY BYRNE (again).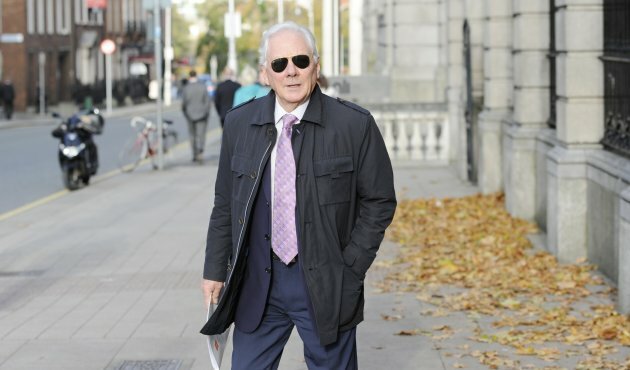 You're a maverick. A loose cannon. But when a dirty job needs doing, you know who they're going to turn to. Somebody has to keep these roads safe.
7. If you chose 'no coat at all', you are DÁITHÍ Ó SÉ.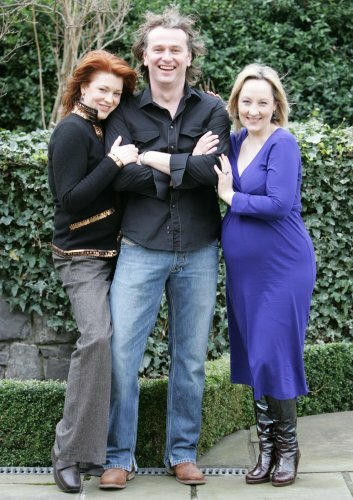 All presenter photos: Photocall Ireland
A coat? Sure all I'm doing is getting in this taxi, and then I'll be in the CLUB. Queuing? Nah, the doorman knows me.
Fun-loving, free and easy – hell, even sexy. This is the outerwear choice of a guy (or girl!) who lives life to the full and isn't afraid to let other people know. YOLO!
*Disclaimer: Dáithí no longer pals around with ladies like this, now that he's married to a lovely girl. But hey – we remember, Dáithí.
That's the end of the RTÉ presenter coat quiz, everybody. Hope you're happy! Let's be honest – we all wanted to be Pat.
If you're disappointed, we're sorry. But there's nothing we can do.
Oh, OK, here's one final option:
Do you wear a FLOPPY YELLOW HAT? If so…
YouTube/marianphilips