NOT SINCE ITALIA '90 have we seen such scenes.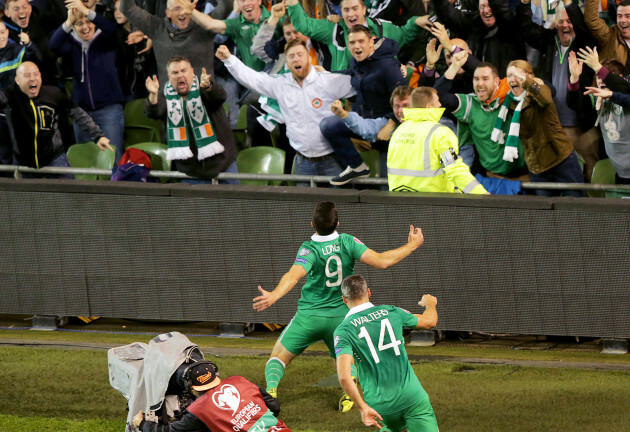 Morgan Treacy INPHO Morgan Treacy INPHO
After Shane Long hit that ball in the net in the 70th minute and won us the game against World Cup champs Germany, the whole country went crazy.
Just LISTEN to that final whistle
cocormac / Instagram
No video? Click here.
Camden Street appeared to be the epicentre of all celebrations
kevinbreen / Instagram
Can't see the video?
SCENES
Aodhan / YouTube
philcos / Instagram
Trouble seeing the video?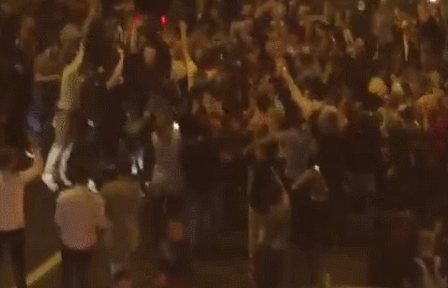 They kept it up until the wee hours
But it wasn't just them
Not a cow was milked or a sleeping human undisturbed.
gerard_kelly99 / Instagram
atomicdublin / Instagram
WHAT A TIME TO BE ALIVE
paulgarvey1995 paulgarvey1995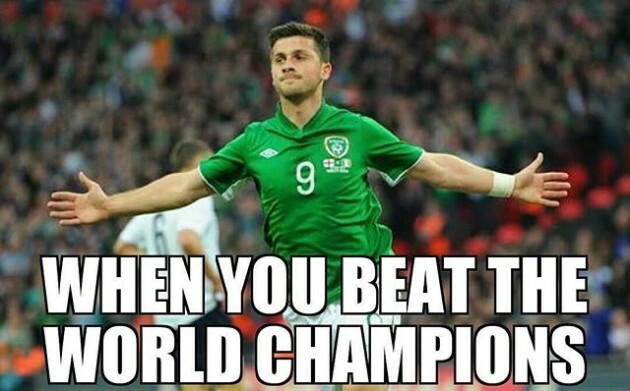 okanelawrence okanelawrence