YESTERDAY, WE ASKED you whether Dublin's Knobs and Knockers was the best shop name in Ireland.
Let's just say that the response was big. We've combed through your submissions to compile this somewhat-definitive list.
Really, there could only be one winner.
Here, in reverse order, are the 13 most awesome shop names (OK, with a few other business names too) in Ireland:
13. Curl Up & Dye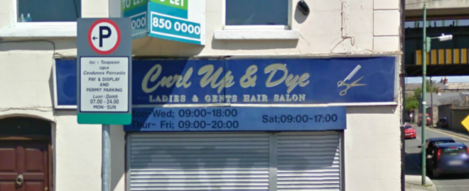 Straight outta Drumcondra. What is it with hairdressers and puns?
12. I Got Worms

If there's a better-named fishing tackle shop in Limerick (or anywhere), we want to hear about it.
11. Cod Almighty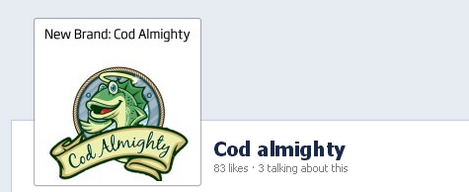 Carlow's finest chipper. (In name terms, anyway.)
10. Sofantastic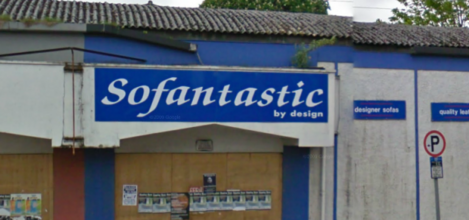 Sofantastic that it shut down.
*sob*
9. Paddy Field
Because it's an Irish Chinese takeaway… (in Monkstown, Dublin)
8. Thai Tanic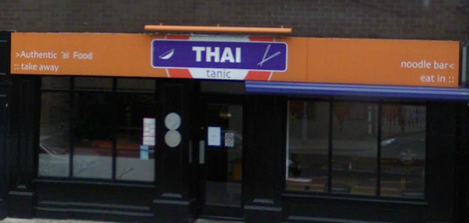 Some might argue that this Belfast restaurant's name is in poor taste.
We would argue that that is irrelevant.
7. Chipsy Kings

Well done, Cork. Well done.
6. The Camán Inn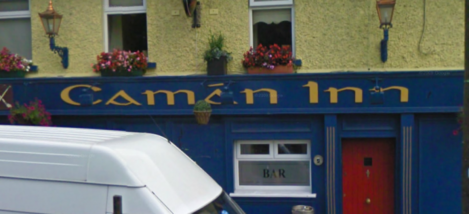 Cloghan, Co Offaly may be a small place. But it DOES have this incredible pub name.
5. Only Foals and Horses
OK, not strictly a shop. More of a stud farm in Kildare. But COME ON.
4. Lino Ritchie

Finglas's finest floors.
3. Argue & Phibbs, Solicitors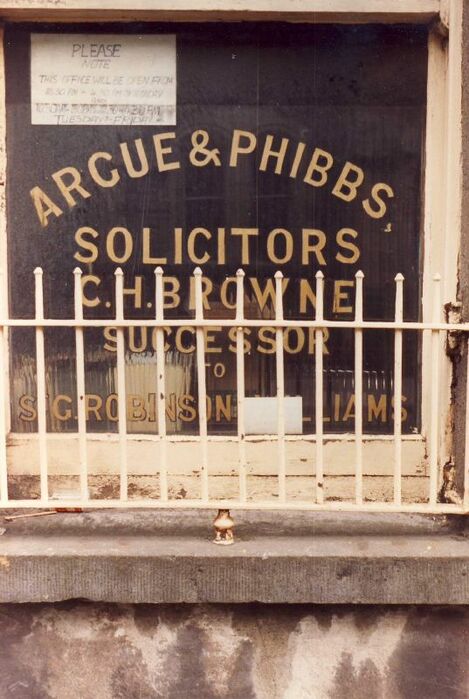 Sadly no longer a feature of Sligo town. But we couldn't leave it out.
2. Poultry In Motion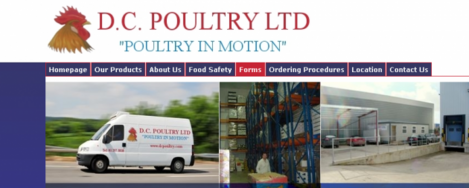 Based out of Rathcoole, Co Dublin. Bringing… poultry… to wherever you are.
1. Big Mickey

For 'massive bargains' in Longford.
This was the only choice for number one, amid stiff competition.
*gets coat*