LISTEN – this whole referendum campaign has been a bit exhausting for everyone.
So it was only natural, as the end draws near, that people would search for a beacon of light to follow; a public figure to lust after. Trivial? Perhaps. Necessary? Absolutely.
With that, Simon Harris nobly stepped up to the plate.
RTÉ RTÉ
Speaking for the Yes side on last night's Prime Time referendum debated, he impressed with his ballsy-ness (it's a word now) and new-found spine as he masterfully took down Peader Toibin.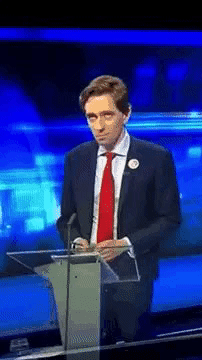 Judging by these tweets, Ireland's next fight could be for that of Simon Harris' heart.
1. "The results of the debate are in, Mr. Harris." "Great, what's the general consensus?"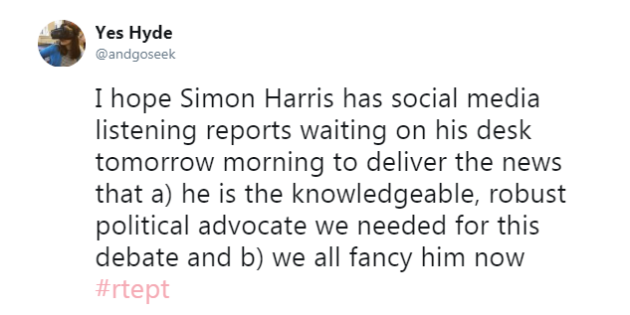 2. Minister for Little Spoons.

3. Sassy Simon is his drag name.
4. Really excited for the Emer McLysaght/Marian Keyes fight on pay-per-view next week.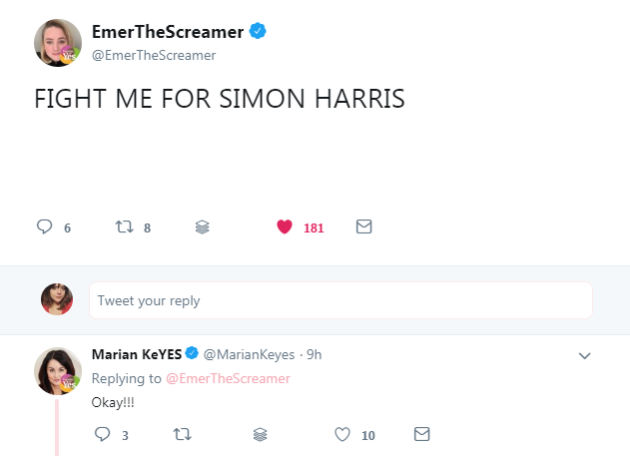 5. Presented without comment.
6. "I'm here to eat porridge and win debates – and it looks like I'm all out of Flahavans."
7. Repeal and repent.
8. The devil works hard, but Simon Harris debates harder.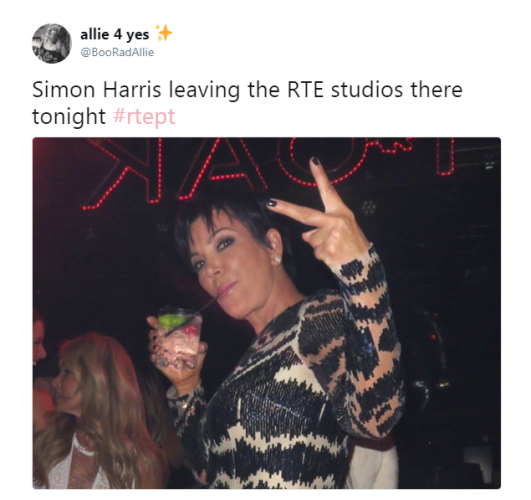 9. Tell us how you REALLY feel though …

10. The heart wants what it wants.
11. To paraphrase Kimberly Kardashian-West: "It's what he deserves."

12. Oh y'all wanted a twist?

13. *strokes chin*
14. Seriously, did ANYONE see this coming?
15. Clearly not.

16. Justin Trudeau is shaking.

17. Ok, now fix the rest of the country Si. Thanks.

DailyEdge is on Instagram!