Brandimage Brandimage
IT'S THE ARGUMENT that has plagued many groups of friends down the years, and everyone has an opinion on it.
Is soft drink better from a can or from a plastic bottle?
You have adamant can lovers out there who seem to dominate popular opinion
There are those that love it from glass bottles
But they aren't as readily available in shops – so you are usually left with cans and plastic bottles as your only options.
Which leads many to form a soft drink pecking order in their head
But has anyone actually looked into whether there's a reason why cans just taste better to most people?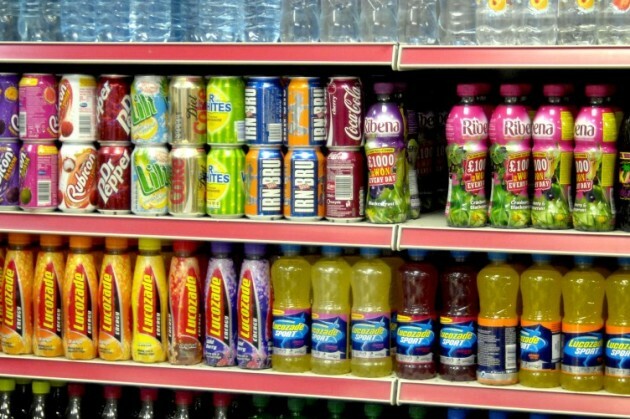 Thejournal Thejournal
Slate investigated this important issue with the help of University professors – and found that plastic bottles will lose more fizz than cans when sitting around for a while:
Manufacturers dissolve the same volume of carbon dioxide into their plastic- and aluminum-bound products, but polyethylene terephthalate plastic is somewhat more CO2-permeable than aluminum. That means the fizz will leak out of a plastic bottle of Coke at a higher rate than it would from a can.
So this might explain why that Coke can might feel just a little fizzier than the bottle version on occasion. That could be a crucial factor to some out there.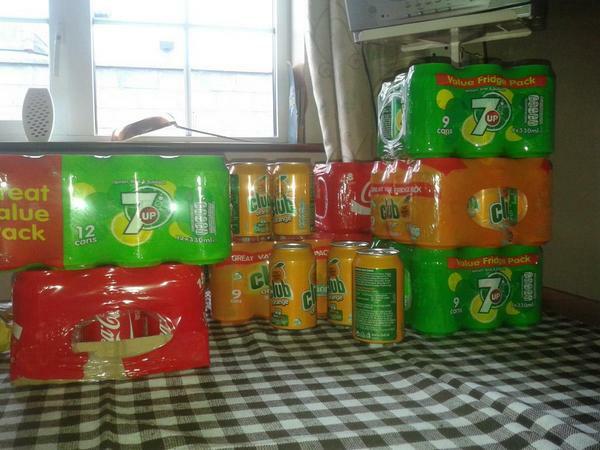 Twitter Twitter
The Huffington Post conducted a blind taste test to see if people could tell whether the Coke was from a bottle, a can, or from a fountain. Every single respondent could tell the difference between them – and one of the people surveyed summed up why bottled Coke just didn't match up to the can version:
With bottled Coke, there's a plastic-y aftertaste. And there's a weird gas that seems to sit on top of the Coke and releases in the air the first time you unscrew the top. I'll still drink it, but I always prefer Coke from the can. There's something crisper about the latter.
Their final tallies of their survey put the can out ahead of the plastic bottle on taste test alone. It was unanimous.
According to that Slate investigation, it doesn't actually matter all that much whether it's in a can or a bottle though – the key factor is keeping the drink cold:
Temperature has a much greater effect on carbonation than the packaging. Carbon dioxide is more than twice as soluble in ice-cold soda as it is at room temperature. If the soda gets warm while still in the can or bottle, the gas will leave the soda and enter the head space—that's the area between the soda and the cap used to regulate pressure—and release into the air the moment you open the container.
And the reason why glass bottles tend to be very popular among people – when they can get them – is because glass does not have any properties that could influence the taste of the soft drink at all.
Shutterstock / Nenov Brothers Images Shutterstock / Nenov Brothers Images / Nenov Brothers Images
However, after all the chat about it online – where everyone has their own preference -  there is a distinct lack of scientific evidence published that can truly answer this great debate.
Sometimes, you just have to go with your instinct.
So, which do you prefer your soft drink in? Can or bottle? Let us know in the comments.