EVERY WEEKDAY MORNING, DailyEdge.ie rounds up the best of the day's celebrity dirt – from the top to the very bottom.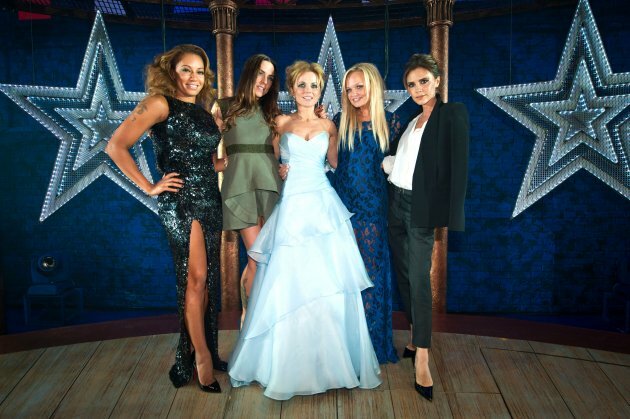 Be a big girl Posh and put your jacket on properly. Come on now. We don't have time for this. (Matt Crossick/Empics Entertainment)
#SPICE UP YOUR STRIFE: Victoria Beckham has left the other four Spice Girls looking like eejits (and probably in a mighty huff) by refusing to go on their new tour. She's too busy designing posh clothes to go prancing around on stage shouting "We got Em in the place who likes it in your face."
This is just like that time she was late for their own show. Probably when the others go in for Spice high fives she leaves them hanging too. (The Sun)
In other Spice Girls news, Geri Halliwell has to write herself notes to remind her to lock her car. And she puts little hearts on them, to herself. Imagine dating her and then suddenly finding that out. (Mail Online)
#FARRELLER: Colin Farrell took his new Skrillex haircut onto the set of Ellen and then tried on one of those thongs that has a special sort of… pouch… for your willy.
Why, you ask? Well, it just kind of happened.
YouTube/TheEllenShow
We'd just like to remind Col to be careful with that hair, especially when blowing out birthday candles. Morto for Skrillex.
YouTube/TMZ
#HUNGRY HARRY: Prince Harry went to Lesotho. And didn't he have a lovely time! It was basically Vegas, but with less Ryan Lochte. Here's what he got up to: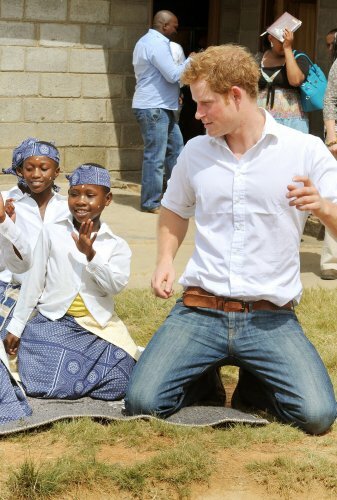 He had a bit of a dance.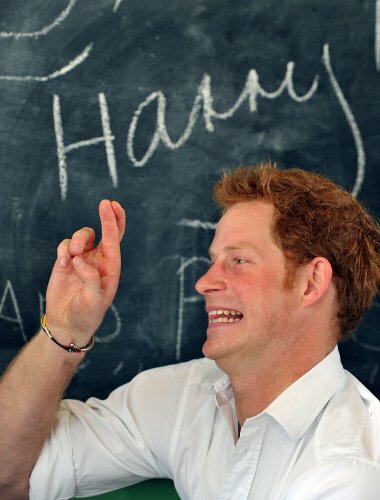 He made funny faces in front of his own name.
He wore a Paddington Bear apron and ate some delicious food.
All in all it was a lovely holiday. (Pics John Stillwell/PA Wire)
#JORDAN CATALANO: Back in the 90s, Jared Leto made a million teenage girls' hearts thrum with excitement at the idea that someone could be both their boyfriend and their hair inspiration. ("Hairspiration" for short.)
These days he still has incredible hair. And he has a new tattoo which he proudly displayed on Instagram: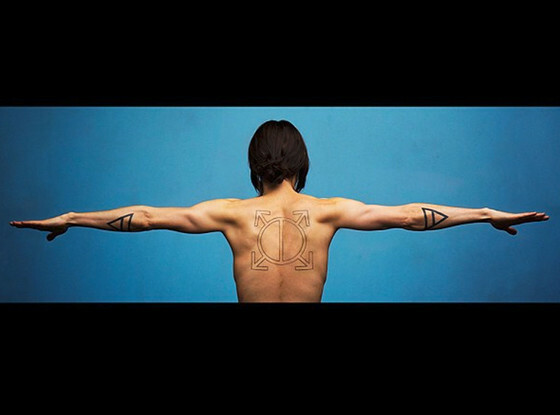 "I'm going to need a giant circle. And give me arrows. Lots of arrows." (Instagram/Jared Leto)
And the rest of the day's dirt…