WE'VE ALL DRUNKENLY 'borrowed' something from a pub after a few jars, but few of us get an opportunity to redeem ourselves like this. Carbon Nightclub Galway have taken an unusual approach to getting their furniture back, after spotting a photo of their beloved missing rug on Facebook.
Two lads snuck the impressively large rug out of the nightclub and past security, but can they get it back in?
Carbon Nightclub Galway Carbon Nightclub Galway
Carbon nightclub issued a bargain plea on their Facebook page, offering the kidnappers a €100 bar tab, a free limo and VIP entry for them and their friends if they get the mat back to it's rightful place without anybody noticing. However, if they're caught, they're barred for two months.
Apparently one of the masterminds is studying medicine, with Carbon fairly stating:
If he can get an appendix out as deftly as he got that rug, he will be the finest surgeon in the country. He'd have it gone without you knowing it.
As the responses come in, it seems that it's not the first time the mat has been taken. A man that will only go by the name 'John Martin' also borrowed the floor decor, but to rub salt into the wounds, also lifted four posters and a Jameson drip mat.
There is evil, and then there's this– the creation of a shrine of sorts.
Carbon Nightclub Galway Carbon Nightclub Galway
When Martin posted the ransom photo to the club's Facebook, a distraught Carbon replied:
Serious sentimental value on those ould posters. Particularly the men's jacks one. Does your deviousness know no bounds?!?! Whyyyy?!?!
However, John promised he'd have the treasure back by the 20th of December.
BUT WHAT ABOUT THIS LOT?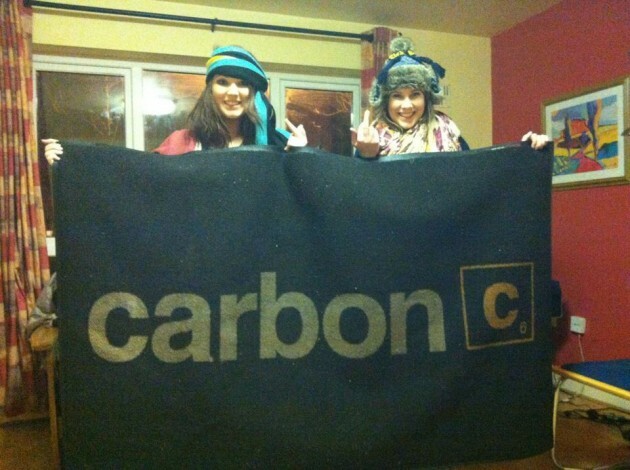 Meghan Coulter Meghan Coulter
Tara Greene Tara Greene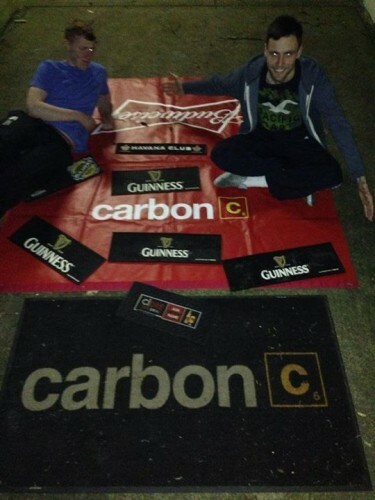 David Waldron David Waldron
These intimidating lads even tried to get in on #carpetgate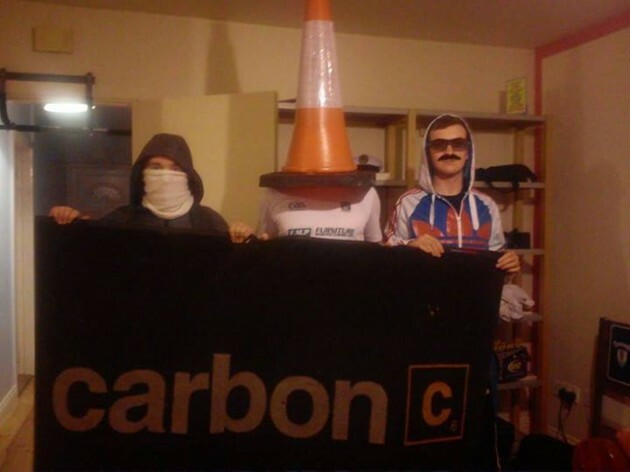 Brian Coleman Brian Coleman
Carbon's verdict?

All we know for sure is that it's an epidemic.
It's a lovely rug, in fairness.
h/t Reddit