WE'VE ALREADY HAD a look at the wildly inappropriate female Halloween costumes. Now, we turn our attention to the men.
1. Sexy prisoner
REALLY?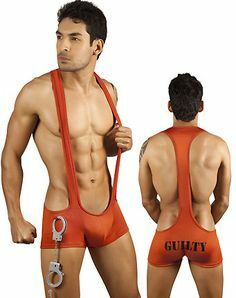 Pinterest Pinterest
2. Sexy p***y magnet
Groan.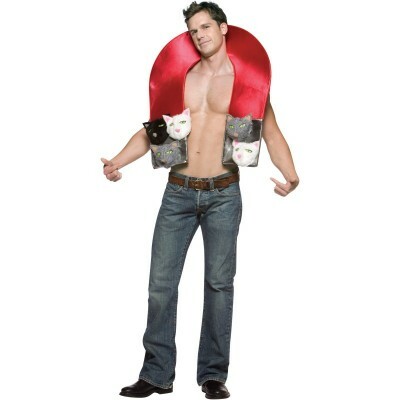 Thegloss Thegloss
3. Sexy ring toss
Not suggestive in the slightest.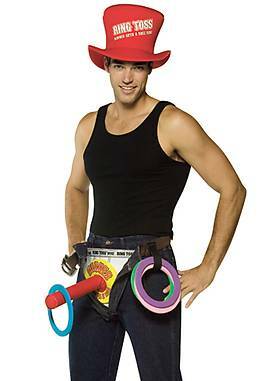 Msmagazine Msmagazine
4. Hmmm, Sexy Darth Vader
Darth Vader was a bad guy, lads.
Underwearexpert Underwearexpert
5. Sexually suggestive genie in a bottle
Class act.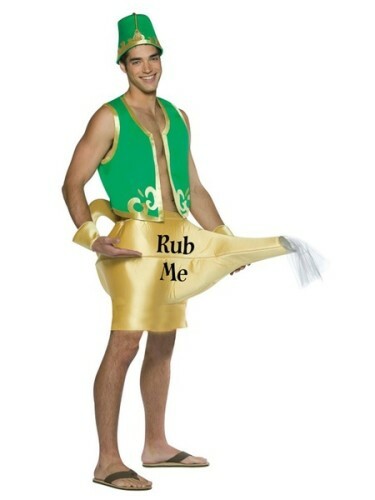 Culturemap Culturemap
6. Sexy Pizza box
Or should we say, sausage pizza?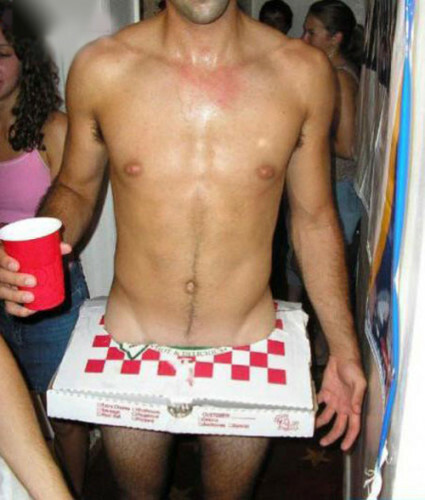 Smosh Smosh
7. Sexy leprechaun
The ginge beard makes it.
3wishes 3wishes
8. Sexy bad wolf
Jesus wept.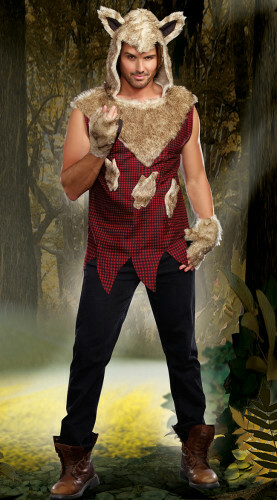 Yandy Yandy
9. Party in His Pants
We're all invited.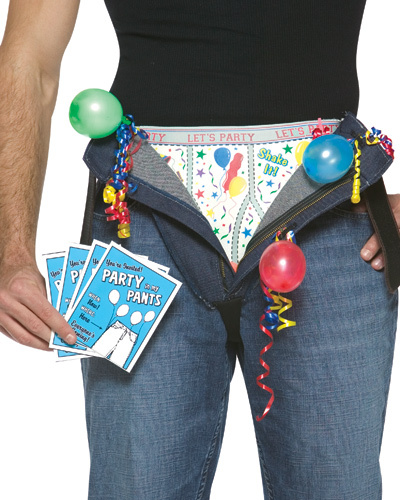 Yimg Yimg
10. Heavy Hose Fireman
That's it, we're done. With everything.
3wishes 3wishes