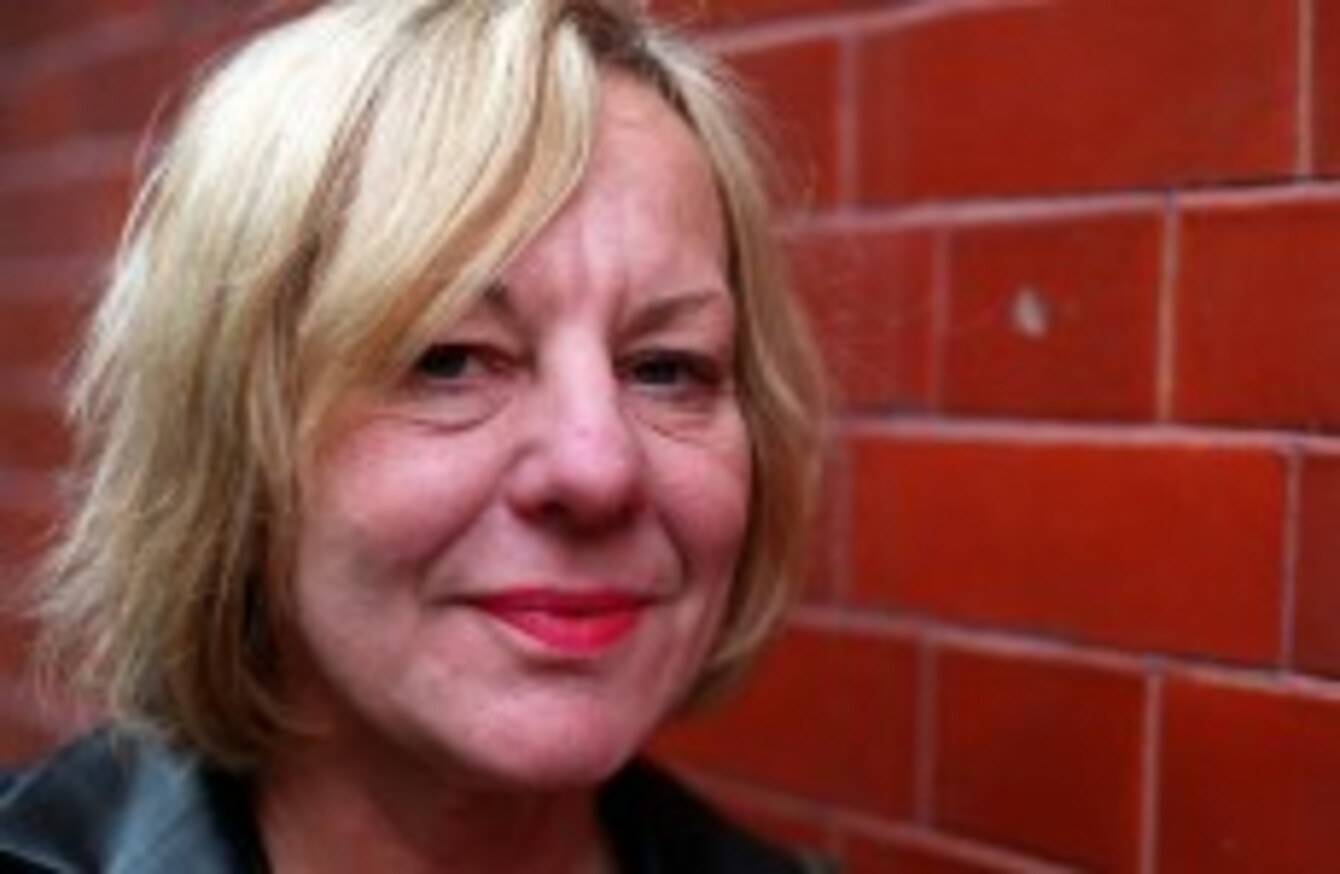 Sue Townsend
Image: Michael Crabtree/PA Archive/Press Association Images
Sue Townsend
Image: Michael Crabtree/PA Archive/Press Association Images
SUE TOWNSEND, THE author of the hugely successful Adrian Mole series of books, has died.
The author died her at home on Thursday following a short illness, a family friend confirmed to the BBC.
She had been in ill-health for some time: she had been losing her eyesight as a result of diabetes, and had had a kidney transplant in 2009.
The Adrian Mole books have sold millions of copies since they first appeared in the early 1980s, documenting the main character's struggles with adolescence, his intellectual abilities, unrequited love, and living in Thatcher's Britain in diary form.
The books have covered Mole's life all the way up to his 40s, and have been praised for their sharp humour and social commentary.
Townsend also wrote a number of more overly political novels, including Number Ten, The Queen and I, and Queen Camilla.
She was born in Leicester in England in 1946, got married at 18 and had three children by the time she was 22. She spent years writing in secret before having her work published.
In a  Guardian piece in 2012, Townsend wrote about her hero, Thomas Paine. "I think I've been slightly braver since I read Rights of Man in holding what are often considered unorthodox views," she wrote. "It taught me the importance of scepticism".