THE MINUTE THE sun comes out, everybody heads straight for their cars to get somewhere more picturesque for the day, meaning busy, busy roads.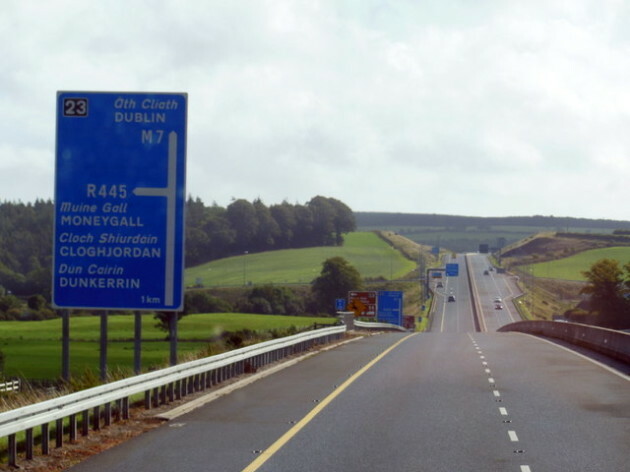 Geograph.ie Geograph.ie
Sitting in traffic on the M7 earlier this afternoon, one man decided he couldn't take missing out on the sun anymore.
He parked the car on what appears to be the median strip, got out, and had a wee sunbathe for himself while he was waiting for everyone to get moving again.
He even appears to have a blanket to lie on. This man is prepared.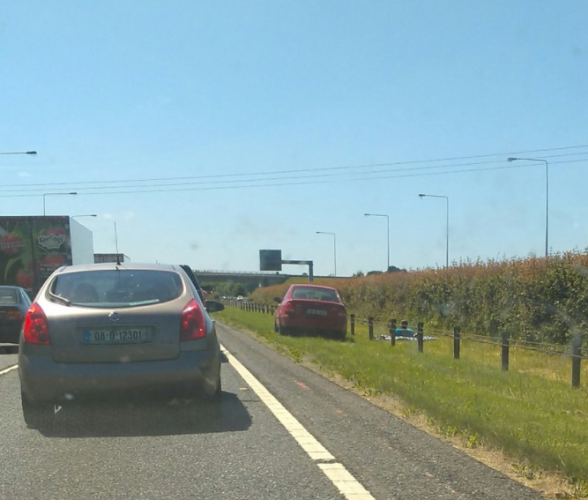 Twitter / @rachelblah Twitter / @rachelblah / @rachelblah
His little break was noticed by fellow driver Rachel, who said the traffic was at a complete standstill after a crash further up the road.
Still and all, parking on the median strip is not something you just… do. The heat's starting to go to our heads, lads.
DailyEdge is on Snapchat! Tap the button below to add!