EVERY WEEKDAY MORNING, DailyEdge.ie rounds up the best of the day's celebrity dirt from the top to the very bottom.
Associated Press Associated Press
Taylor Swift has shared a blooper clip from her bonkers Bad Blood video. She's SUPPOSED to burst through a wall like a badass. Instead, she bursts through a wall like… someone who's just accidentally fallen through a wall.
This is how it turned out eventually:
But this was the first take, apparently:
taylorswift / Instagram
Gordon D'Arcy and his wife had a baby. The Leinster and Ireland rugby player and his wife, former model Aoife Cogan, welcomed a baby girl into the world yesterday. It was all a bit adorable.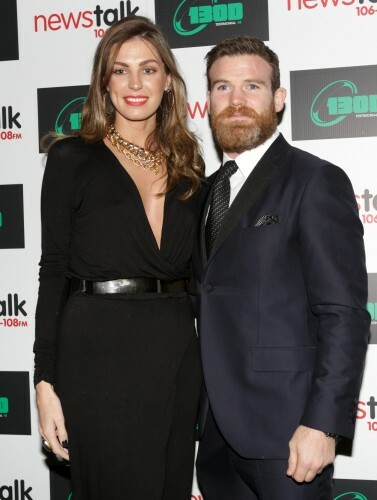 Laura Hutton / Photocall Ireland Laura Hutton / Photocall Ireland / Photocall Ireland
Kendall and Kylie Jenner shared touching images of their father Bruce. As the final part of a special about his gender transition aired in the US, the two daughters took to Instagram to show their feelings.
Kendall posted this series of screencaps from a home video her own birth, with the caption 'Always'.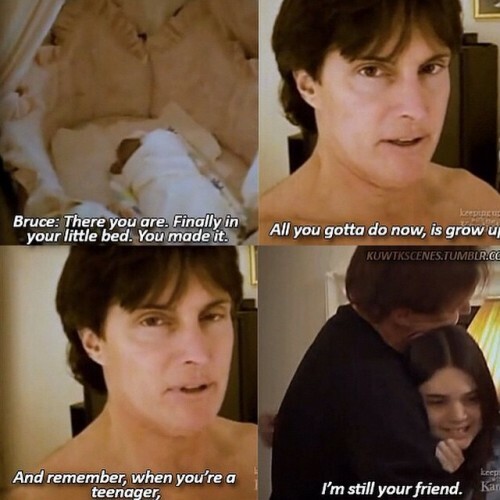 kendalljenner kendalljenner
And Kylie posted this image: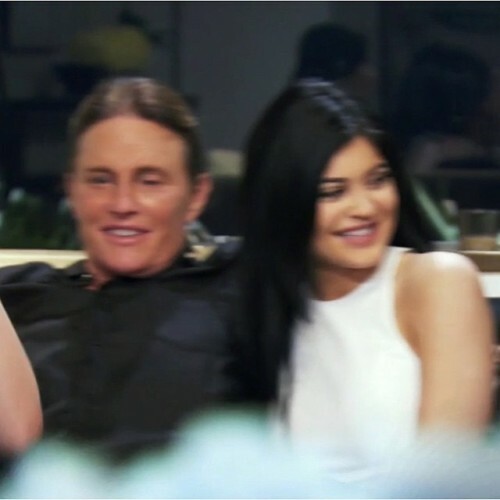 kyliejenner kyliejenner
And the rest of the day's dirt…