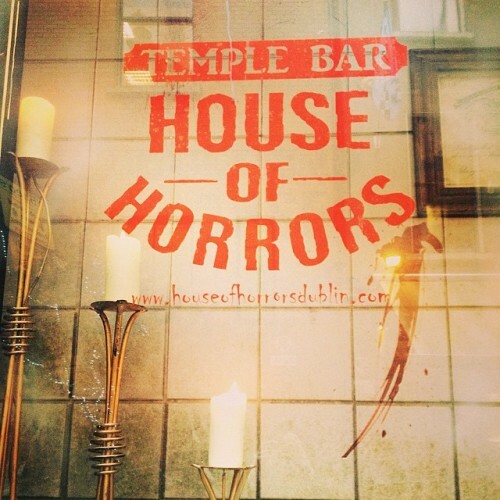 amyohconnor amyohconnor
WITH HALLOWEEN JUST around the corner, a new haunted house attraction has thrown open its doors in Dublin.
Temple Bar House of Horrors officially opened last night and is positioning itself as "Dublin's newest and scariest attraction".
Situated at 11 Anglesea Street, Temple Bar House of Horrors invites visitors to go on a guided tour through the dimly lit three-storey house and try not to get the heebie-jeebies.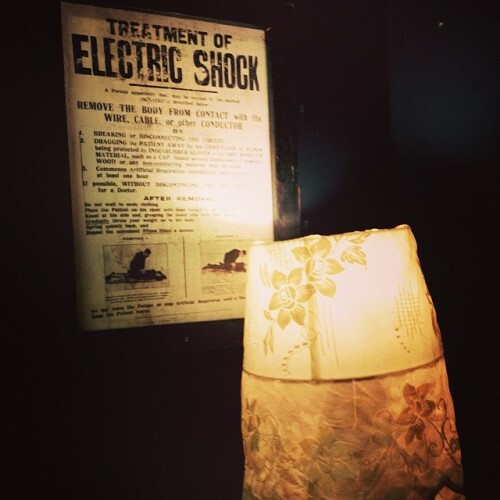 amyohconnor amyohconnor
And what exactly is so spooky about 11 Anglesea Street? We at DailyEdge.ie went on a tour yesterday and found out.
Legend has it that the house was built in 1840 by a wealthy landowner named Bertrand and later inhabited by his daughter Helena, a woman with a penchant for all things occult, and her son Dr. Lucien.
On the tour, you're brought to Dr. Lucien's surgery and shown some disturbing artwork that suggests a fondness for performing experiments on the human body. (Think of a man with two heads.)
It's all very macabre.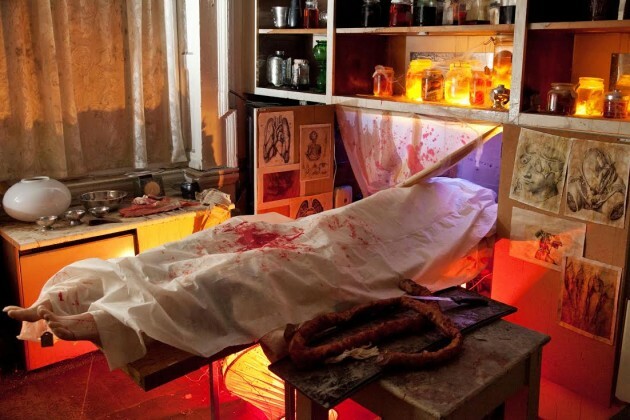 Paul Sherwood Paul Sherwood
Elsewhere, we're told of Helena's obsession with 'reanimating' the corpse of her deceased child. Photos of dead children, reportedly found in the house during refurbishment, are hung on the wall.
(There are also cobwebs and a spooky coffin for effect.)
Paul Sherwood Paul Sherwood
Visitors are treated to other artefacts allegedly found during excavation work on the building — bones, giant unopened safes, you know yourself — and tales of underground tunnels and crematoriums. 
It's also very, very dark inside and the stairways are perilously narrow. (Your haunted house correspondent might have gripped the bannister for dear life at one point.)
And, of course, there's a few jump-out-of-your-skin moments involving things falling or appearing out of nowhere. (Standard haunted house fare, you know yourself.)
Photographer: Paul Sherwood Photographer: Paul Sherwood
So, is it haunted? On the tour we're told that the infrared cameras dotted around the house have picked up a number of unusual goings-on since work on the house began eighteen months ago….
But we'll let you be the judge of whether it's actually haunted or not.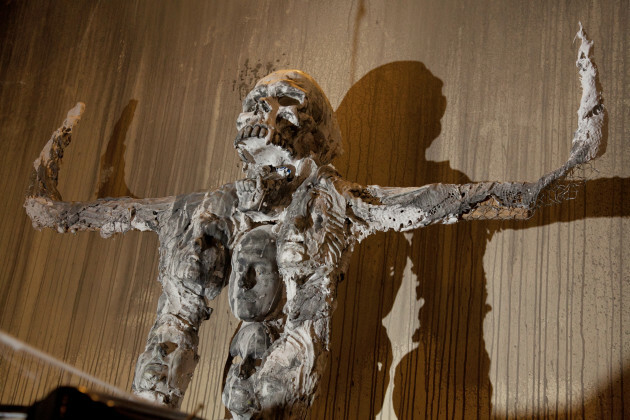 Photographer: Paul Sherwood When your jam comes on in the club. Photographer: Paul Sherwood
In short? It certainly has all the hallmarks of a haunted house — it's creaky, it's old and it has a spooky ambience. You're constantly kept on your toes, your palms get a bit sweaty and there's a few heart-stopping moments.
(Oh, and if you're a real scaredy cat, don't worry — the tour guide has a walkie-talkie on him at all times and can alert someone to come get you if you feel you can't continue.)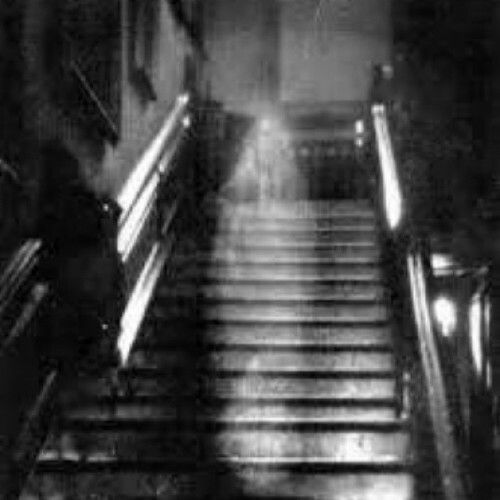 templebarhouseofhorrors templebarhouseofhorrors
Want to try it for yourself? Temple Bar House of Horrors is now accepting tours and will remain open all year round. (Not just for Halloween!)