TG4 TG4
IF YOU WERE flicking around the channels last night searching for something spooky, hopefully you came across the TG4 weather report some time after 9pm.
Why? Well, presenter Caitlín Nic Aoidh did the whole thing on a magic carpet – and it was excellent.
Made even better because the TG4 weather scans over the nation like this
TG4 Facebook TG4 Facebook
Making it seem like an Irish Aladdin was on our screens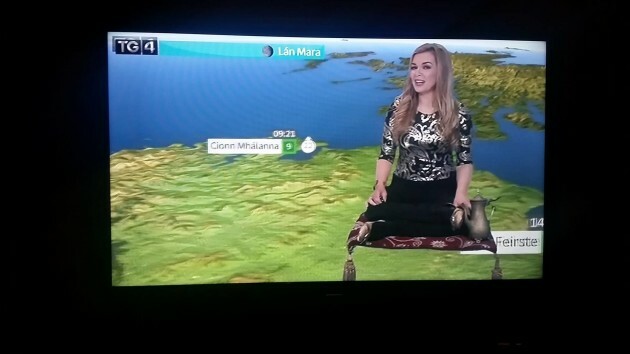 TG4 TG4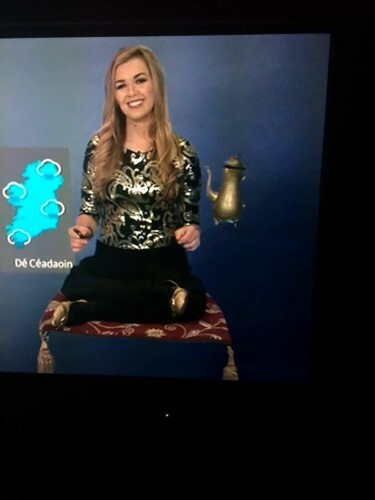 TG4 TG4
And there was one unseen hero in the whole process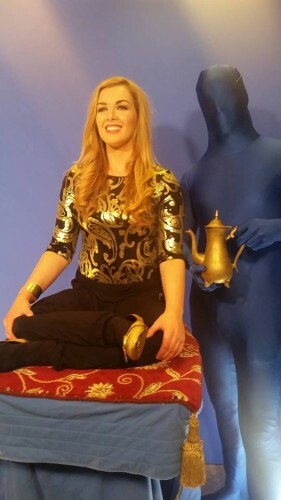 TG4 TG4
All hail the mystery blue genie lamp holder.
Their commitment to Halloween did not go unnoticed
Well played.