EVERY WEEKDAY MORNING, DailyEdge.ie rounds up the best of the day's celebrity dirt – from the top to the very bottom.
#MAN BAND It's not Ronan Keating or Nicky Byrne or even Mickey Joe Harte helping Louis Walsh with his new boyband, it's none other than broadcasting legend Aonghus McAnally!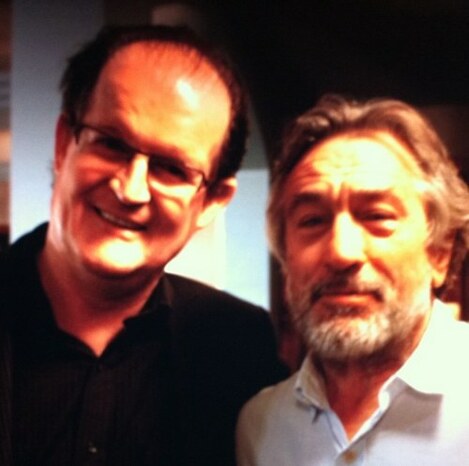 Aonghus with Robert DeNiro, naturally (Twitter)
If you're a child of the eighties you might remember McAnally like this…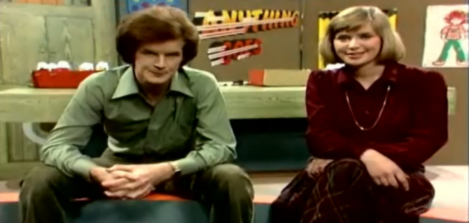 Presenting Anything Goes with make and do guru Mary Fitzgerald
… while the nineties saw him hosting The Lyrics Board (aka the best telly ever. EVER)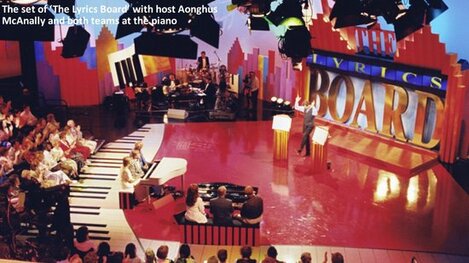 RTÉ/TV 50
…. but these days Aonghus is a broadcaster and musical performer, and now a boyband judge.
Two-hundred-and-eighty?! That's a lot of fists of pure emotion!
Psst if you want to meet Aonghus (and who doesn't?) there are more auditions in the Button Factory in Dublin today.
#ONE DIRECTIONE So One Direction are big in Italy then!
These are the scenes that greeted them in yesterday prior to playing gigs in Verona and Milan.
Speeet on us Niall! (Niall Horan/Twitter)
We are genuinely concerned about what's going to happen in Dublin when they play Croke Park next summer. Save yourselves.
#TWILIGHT: BREAKING UP So Robert Pattinson has dumped Kristen Stewart again.
Morto for your ma for having you Kristen.
The pair have only been back together for a few months since her cheating scandal, and now he's said he needs time apart. (Mirror)
Last week was Pattinson's 27th birthday, and Stewie was a no-show. (People)
She's said to be "heartbroken" over the split, although they're still living together in the same house. (Perez Hilton)
These kids. We can't keep up.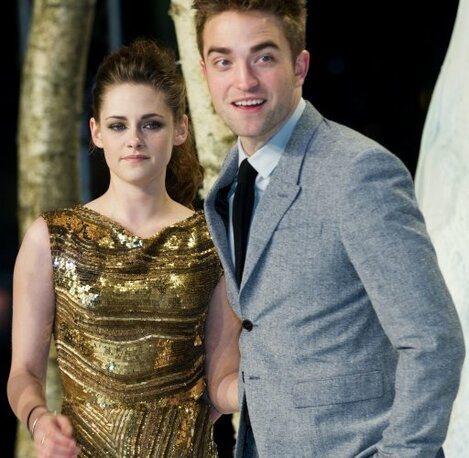 K-Stew and R-Pattz in happier times (AP Photo/Markus Schreiber)
And the rest of the day's celebrity dirt…
Did the Daily Mail just call Keanu Reeves fat? LEAVE KEANU ALONE! (Daily Mail)
The Biebs and ride-features Selena Gomez did a bit of gob-lobbing at the Billboard Music Awards (Perez Hilton)
Mila Kunis and Ashton Kutcher went for a romantic stroll in London. Could they be any cuter? (People)
Linda Martin has made "no comment" over the 'man in drag' joke at her expense at the Eurovision on Saturday (Irish Independent)
Meanwhile Ryan Dolan is home, and delighted (Instagram)