IN AN AGE where reality TV seems to have had a resurgence in popularity, it's easy to forget where we came from.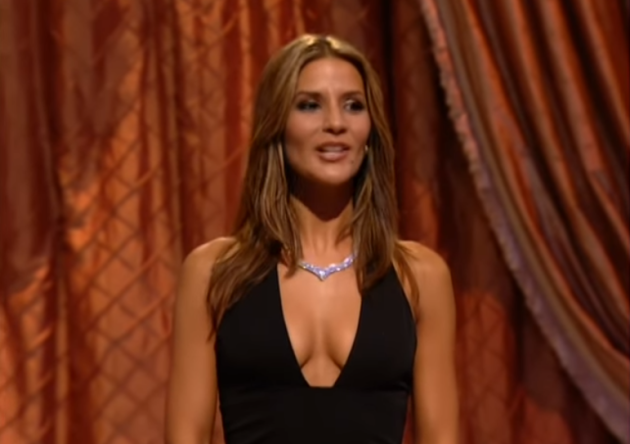 Fox Fox
This year's season of Love Island is all the proof you needed to conclude that while viewers are relying less and less on TV for their entertainment, they will come back if they think it's worth it.  Yes, the show was the most popular topic of conversation in group chats around the country for the eight-week stint, and with that came an equally popular season of I'm A Celeb, the most popular season of Big Brother in years and the return of old gems like Dancing On Ice.  But, with the reality TV schedule now packed with options, it's easy to forget the origin stories. 
Big Brother, Survivor and American Idol were among the first hugely successful reality shows that earned themselves prime time slots in the TV listings and the front cover of most magazines.
However, while these shows continued for around two decades each after starting in the late 90s/early 00s, there were others than weren't so successful.
We're taking a look back at one in particular that although it got renewed for a second season, spent its time on the air defending itself from huge criticism that ultimately led to its cancellation.
The Swan was a American reality TV show broadcast on Fox and first aired back 2004.
Fox Fox
The show followed two women each week as they were given extreme makeovers, transforming them from 'ugly ducklings into swans'.
We know – grim.
Anyway, the show was hosted by none other than Dubliner, Amanda Byram, who led a panel of experts in cosmetic surgery, personal training, life coaching, therapy and dentistry.
Combined they developed a 'plan' to transform the contestants in the hopes that they would make it to the Swan Pageant in the finale.
To get there, they went through dozens of cosmetic surgeries, weeks of personal training and hours of life coaching, in the hopes that this would be what was needed to turn them into 'swans'.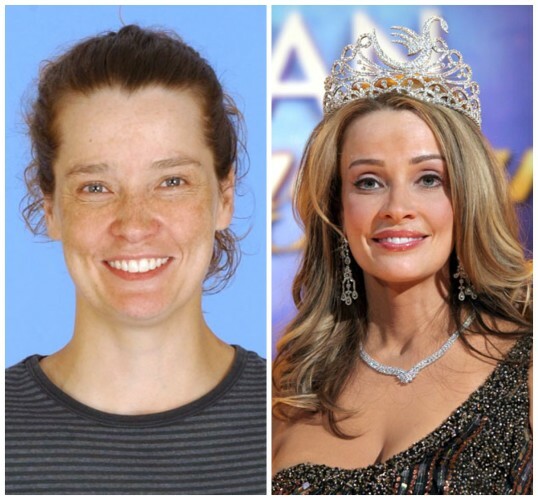 Fox Fox
At the end of each episode the two women would find out who would go forward to the pageant based on their 'growth and achievements' throughout their time on the show.
Nine women made it through to compete in the pageant which included a formal wear round, swimwear round and a lingerie round.
It was judged by former Miss USA winners, model management executives and fashion industry insiders.
The winners of the pageant and, therefore, the show would walk away with a modelling contract and gifts from corporate sponsors.
However, in season two, the modelling contract was replaced with a contract as a spokesperson.
For what? Who knows?
Randal Haworth MD FACS / YouTube
The show was surrounded by criticism the entire time it was on the air with a number of journalists and writers naming the show as one of the clearest examples of 'harmful reality TV'.
The show came at a time when cosmetic surgery was an increasingly popular plotline in reality TV series, scripted TV shows and on the front pages of magazines.
And it wasn't just the viewers and critics that had negative things to say.
One of the contestants from the second season of the show, Lorrie Arias, spoke in 2013 about her experience on the show and the lasting effect it had on her. 
Lorrie said that she suffered unresolved complications as a result of surgeries, and felt her mental health worsened after her appearance on the show.
Randal Haworth MD FACS / YouTube
Entertainment Weekly also awarded The Swan a prestigious place on its '10 Worst Reality TV Shows Ever' list.
Unsurprisingly, most traces of the show have been removed from YouTube and it's very difficult to find any clips of Amanda Byram talking about her time on the show either.
But we'll always remember 2004 as the year reality TV makeovers went too far.
Love Island is looking pretty innocent now, isn't it?
DailyEdge is on Instagram!