FILMS ABOUT AMERICANS coming to Ireland are almost always invariably cringeworthy.
Just think of Leap Year and PS I Love You.
But both of those films are veritable masterpieces when compared to The Yank, a film that somehow stars Colm Meaney. (More on that later.) The film follows an Irish-American man who travels to Ireland and discovers that it isn't quite what he expected.
But that synopsis alone doesn't quite convey the stupidity of this film.
Source: Chicago Comedy Film Festival/YouTube
It opens with this declaration.
Source: YouTube
Here are Tom's peeps.
Source: YouTube
The family areso Irish that they have a timer counting down to St. Patrick's Day in their living room.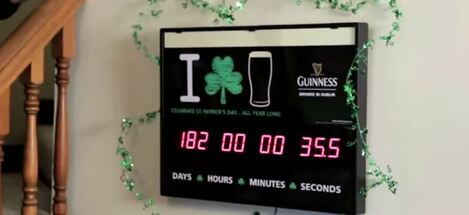 Source: YouTube
Just hanging out, being Irish.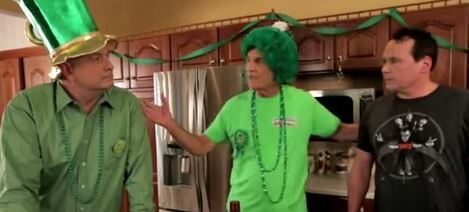 Source: YouTube
This lad pronounces "sláinte" like "sah-lawn-cha"
Source: YouTube
Did we mention that the guy from Hardy Bucks is in it?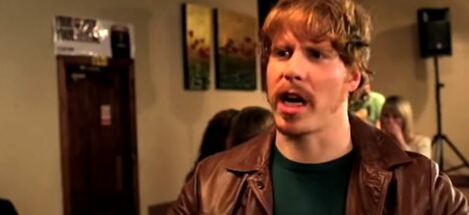 Source: YouTube
And so is Colm Meaney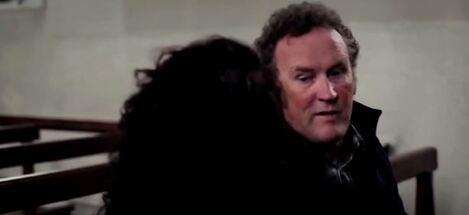 Source: YouTube
This guy has a tantrum because he can't have more Guinness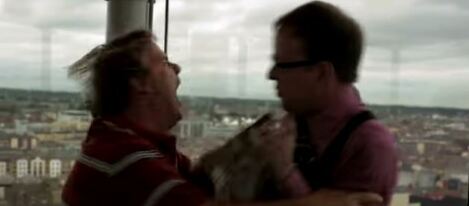 Source: YouTube
Even the film's promotional materials will make you wince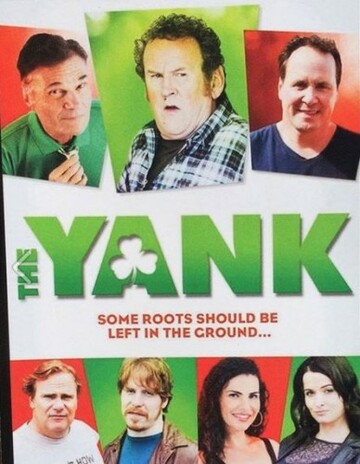 "Some roots should be left in the ground…"
So, this all begs the question — why is Colm Meaney involved in this?
Last year, Meaney discussed the film on Saturday Night with Miriam and absolutely slated it.
There's a thing I did just a few years ago, which we shot down in Clare. I did it because it was convenient and I wanted to be here. It was this kid from Cleveland managed to get the money together to make this dreadful script, a kind of romantic comedy. And it was just that awful American kitsch attitude of Ireland. Thankfully, I haven't seen it.
Yikes.